TRAVEL FLEXIBLY
6 NIGHT SPECIAL
This 6 Night Special offers guests a unique opportunity to experience both of Roots and Journeys' locations with its many unique and diverse activities during the same holiday: 
Mopiri, a wonderful water experience in the Okavango Delta, and Nokanyana, where the focus is on safari and wildlife.
You will be spoiled with luxury accommodation, served delicious meals and enjoy a choice of incredible activities and excursions to fill your days. 
*You decide where and how you want to spend your 6 nights. E.g. Two nights at Mopiri, one at a fly camp set up just for you in the heart of the Delta, finishing with three nights at Nokanyana.
Terms & Conditions Apply 
SAVINGS
1st NOV 2020 – 31st MAR 2021 : US$ 2,100 pp

1st APR 2021– 30th NOV 2021 : US$ 2,900 pp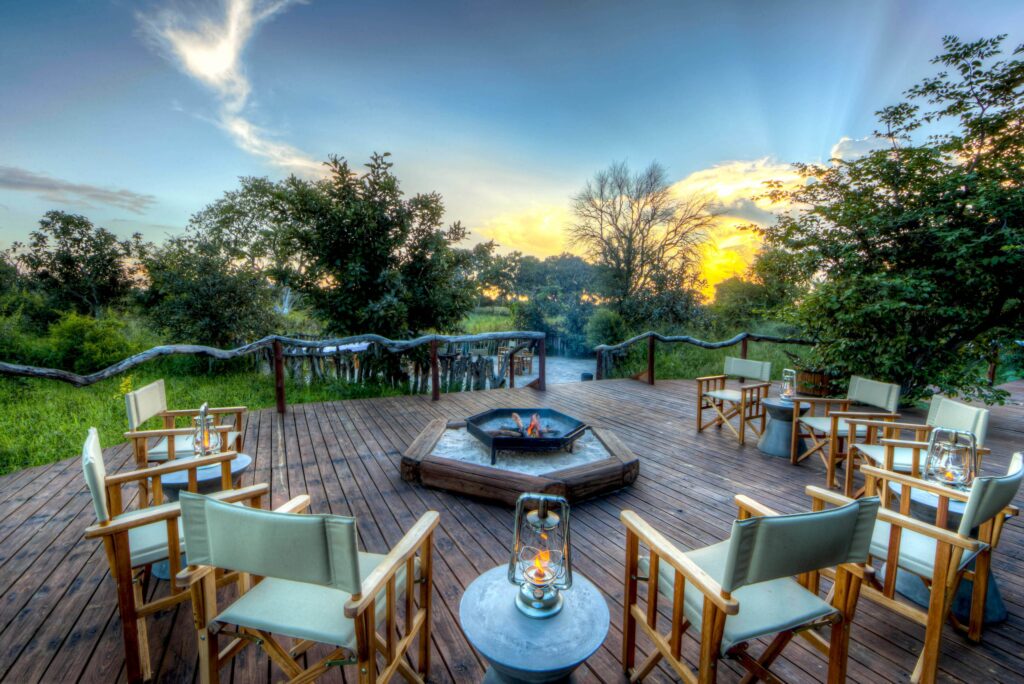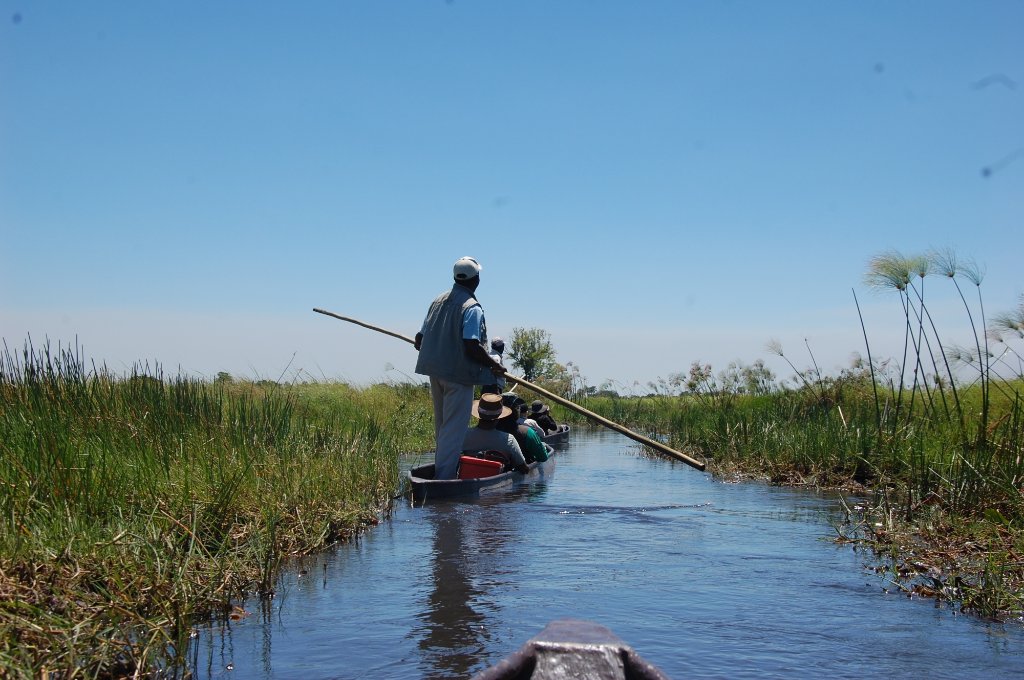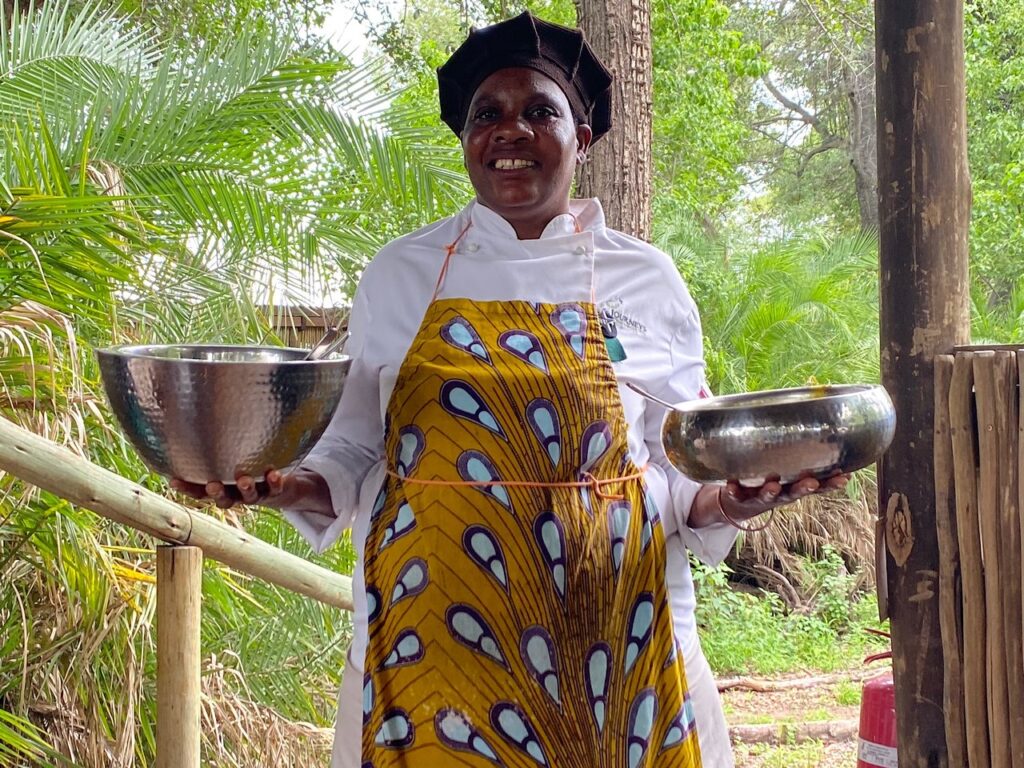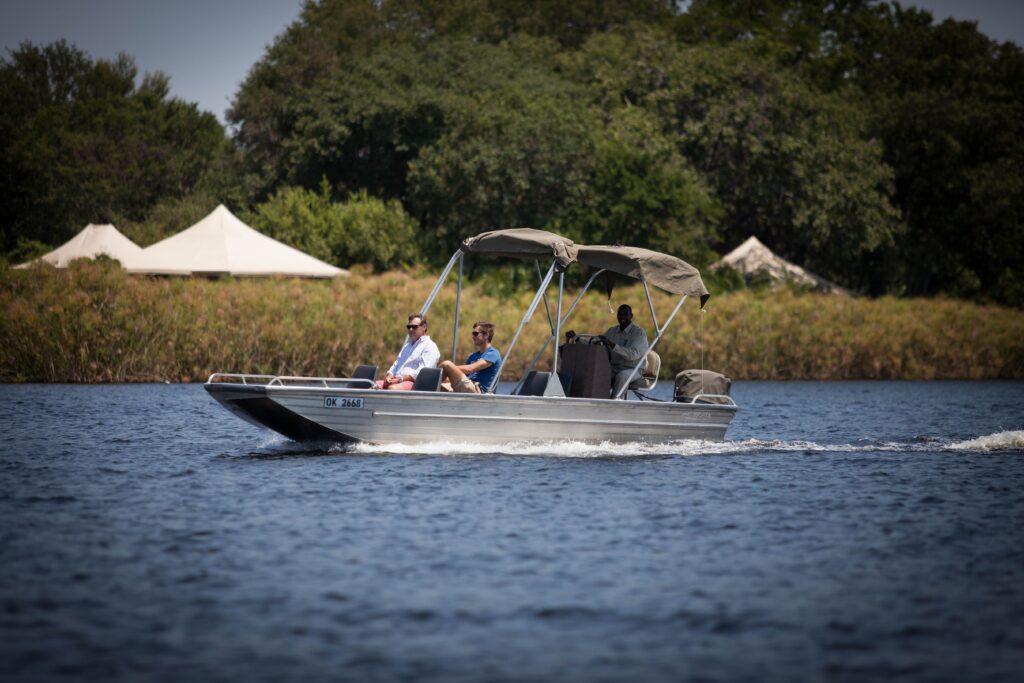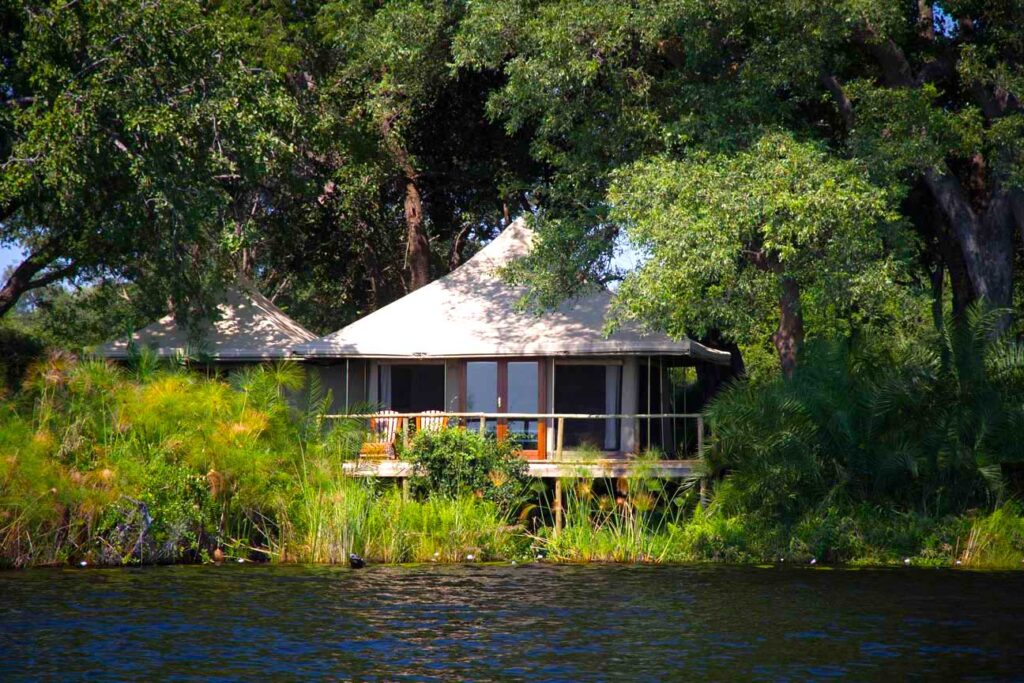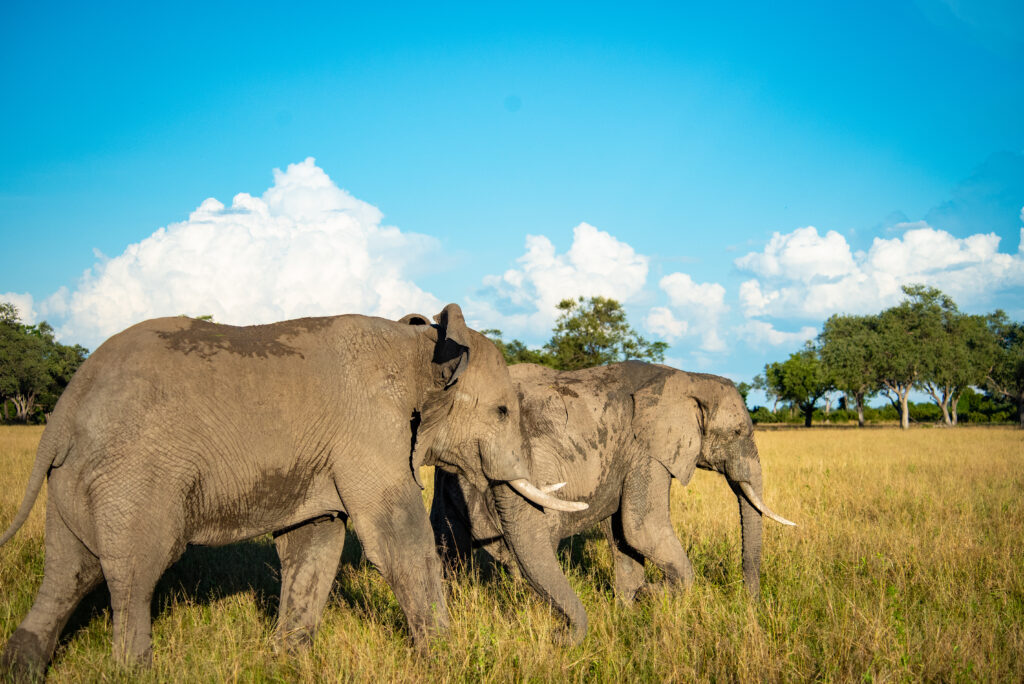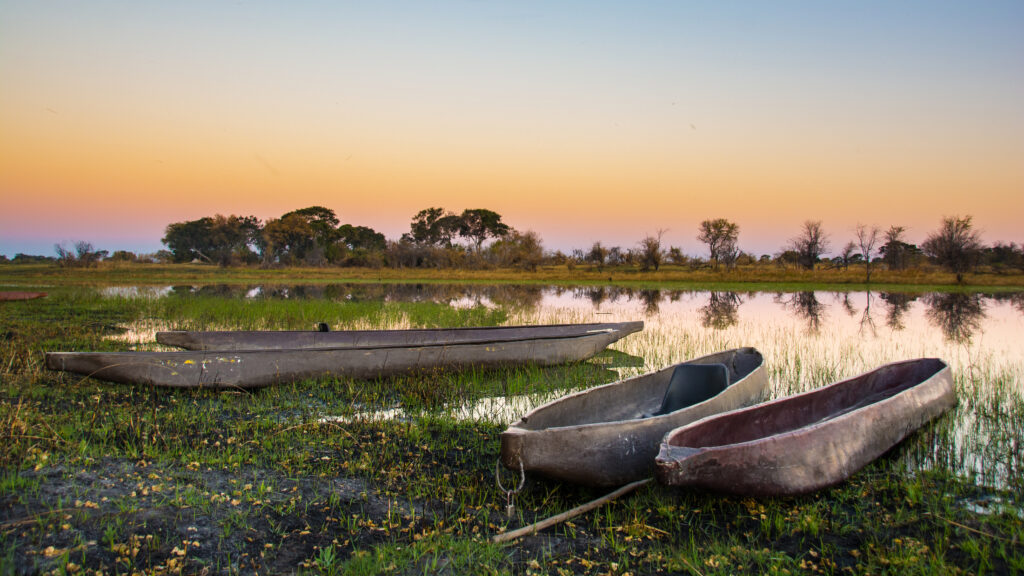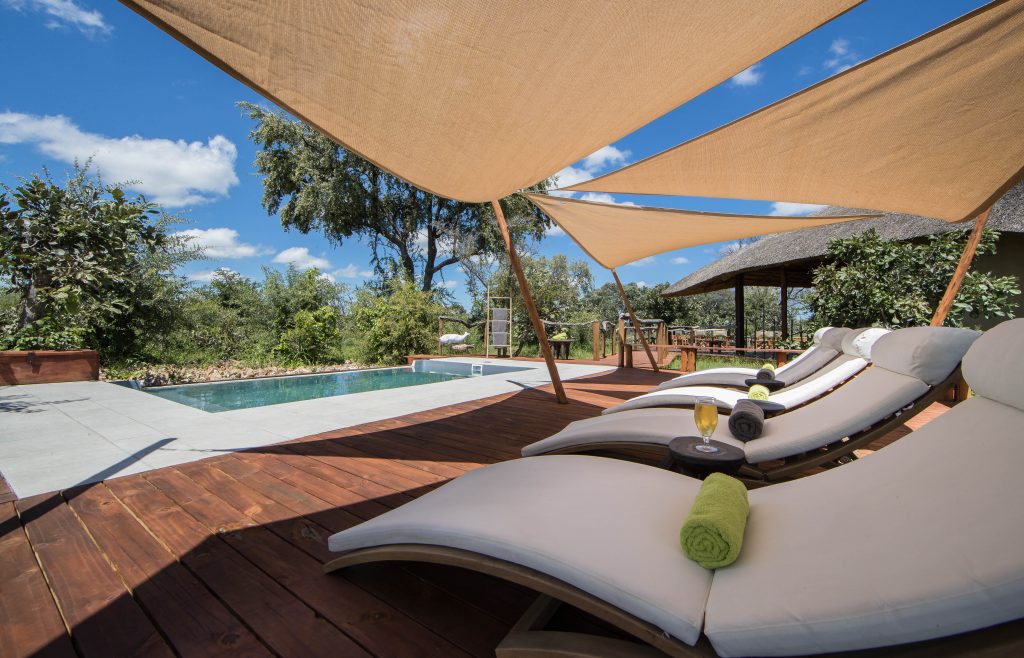 roots & journeys
DISCOVER OUR COLLECTION