3 NIGHTS SLACK-PACKING IN THE LUBOMBO MOUNTAINS
LUBOMNO EXPLORER
Join us on a slack-packing adventure in wilderness of the Lubombo Mountains in the kingdom of Eswatini. This trail is fully catered and serviced by a team of guides and camp hands. You just have to focus on enjoying the scenery and the hike.
The Lubombos is an 800-kilometre long mountain range in southern Africa that forms the natural border between Eswatini and Mozambique. It is a low mountain range at only 400-550 meters above sea level. The two main rock types are rhyolite and basalt, which creates beautiful rock formations in the terrain throughout the hike.
We begin the hike from the top of the plateau and work our way down and into valleys in the lowveld below. We walk through two neighbouring nature reserves, where it is possible to spot a variety of plains game.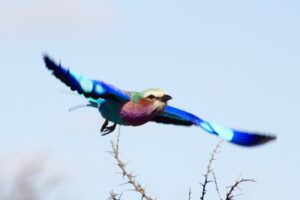 FROM $1,325 PER PERSON SHARING
HIGHLIGHTS
DAY 1: Arrival – Shuttle from Johannesburg to Eswatini
DAY 2 & 3: Hiking in Mlawula and Mbuluzi
DAY 4: Departure – Shuttle to Johannesburg