10% off for bookings done before 1st September 2023
3 NIGHTS SLACK-PACKING IN THE LUBOMBO MOUNTAINS
LUBOMNO EXPLORER
Join us on a slack-packing adventure in the wilderness of the Lubombo Mountains in the kingdom of Eswatini. This trail is fully catered and serviced by a team of guides and camp hands. All you have to do is relax and focus on enjoying the scenery and the hike.
The Lubombos is an 800-kilometre long mountain range in southern Africa that forms the natural border between Eswatini and Mozambique. It is a low mountain range at only 400-550 metres above sea level. The two main rock types are rhyolite and basalt, which create beautiful rock formations in the terrain throughout the hike.
We begin the hike from the top of the plateau and work our way down and into valleys in the lowveld below. We walk through two neighbouring nature reserves, where we'll be looking to spot a variety of plains game.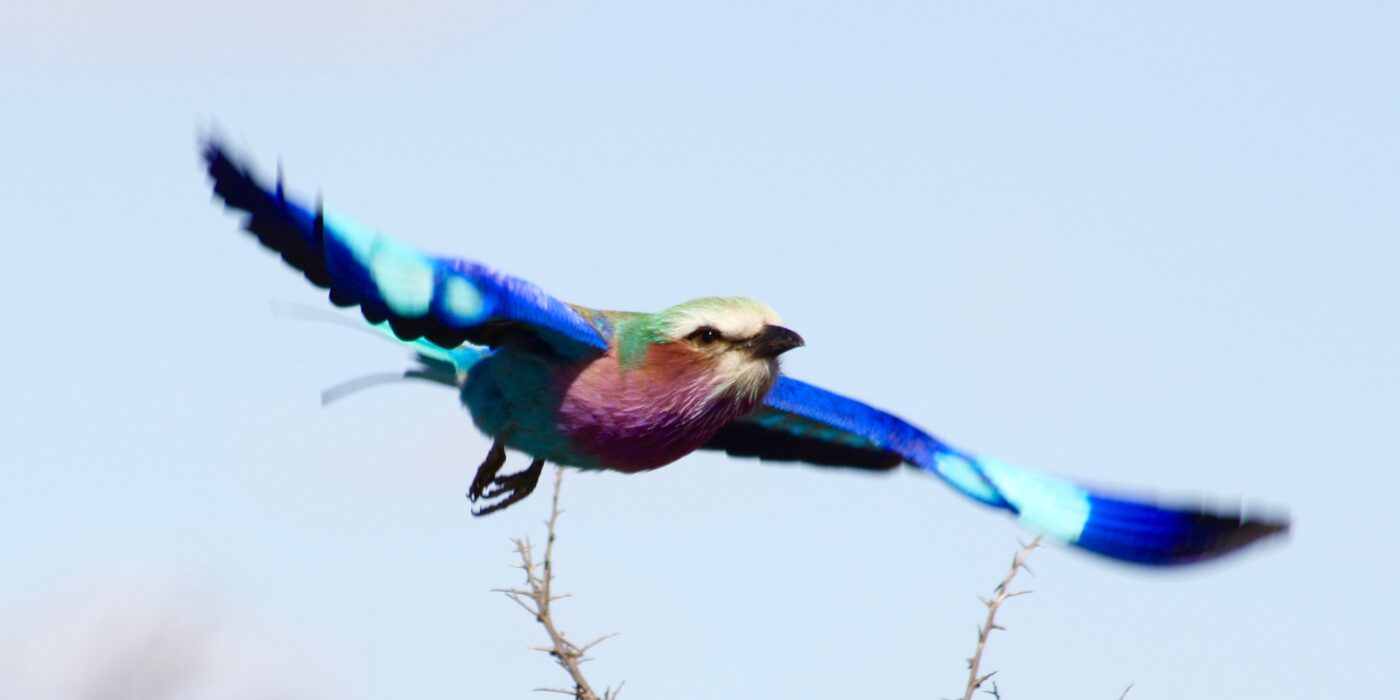 FROM $1,299 PER PERSON SHARING
HIGHLIGHTS
Accomodation
Key Features
What's included
What's not included
Accomodation
1 night at a tented camp (fixed tents with ablutions)
2 nights in a mobile camp with large dome tents and stretcher beds (moved from day to day by camp hands) 
There are hot showers and flush toilets available at all the overnight spots.
Key Features
What's included
What's not included
DAY 1: Arrival Eswatini | Cultural Experience | Meet your guide.
DAY 2: Hiking in Mlawula Nature Reserve
DAY 3: Hiking in Mbuluzi Game Reserve
DAY 4: Departure