We have put together this special for guests who love the idea of sharing extraordinary experiences with their family members.
We are passionate about sharing the joy of travelling in Africa with the next generation of young conservationists and explorers. So we invite you to bring your children along on your next African safari.
Our locations are ideal for families who want to spend quality time together and who want to explore Botswana's wondrously diverse environments and immerse themselves in nature. Our team of guides is ready to inspire your children and get the whole family excited about safari and nature.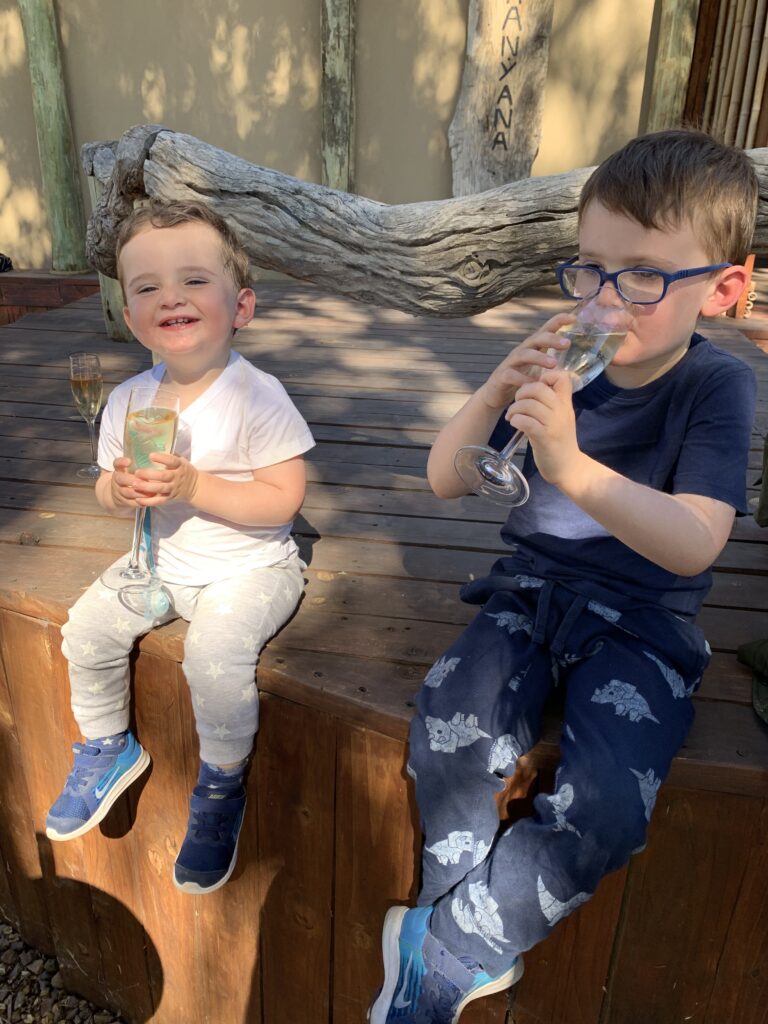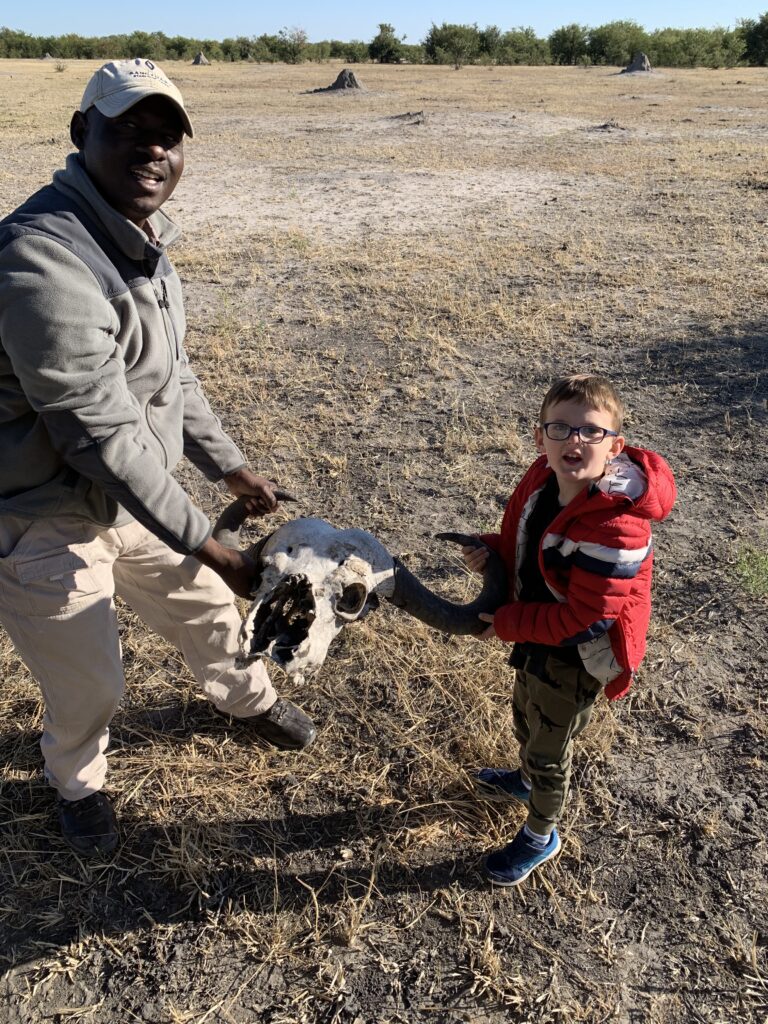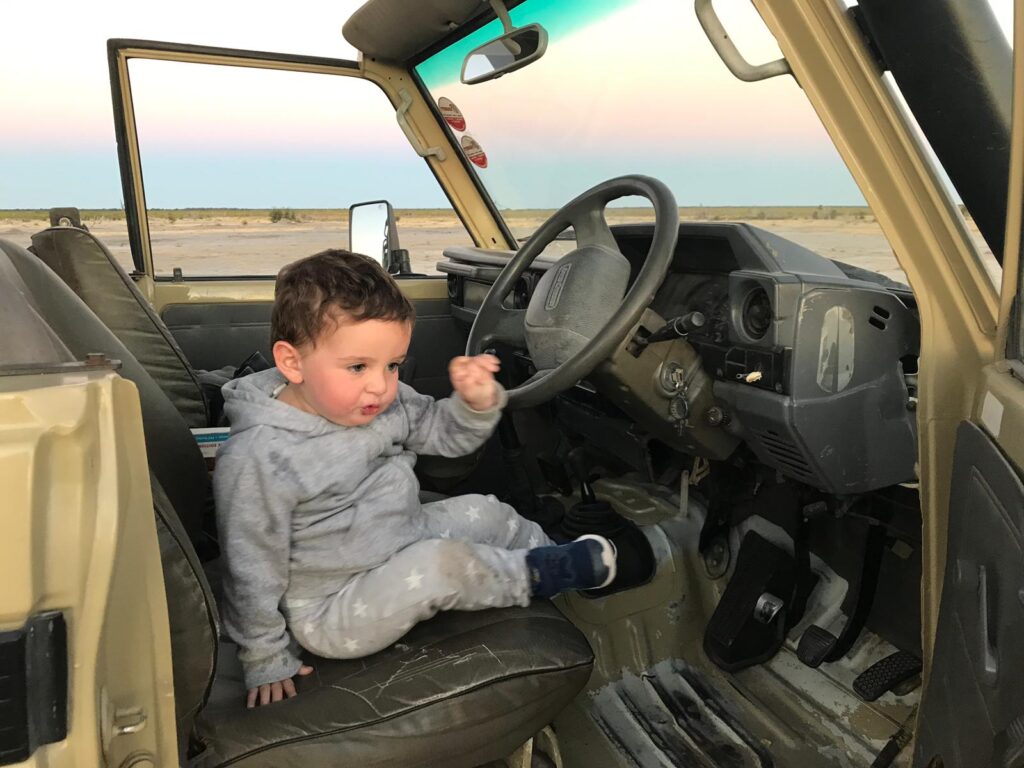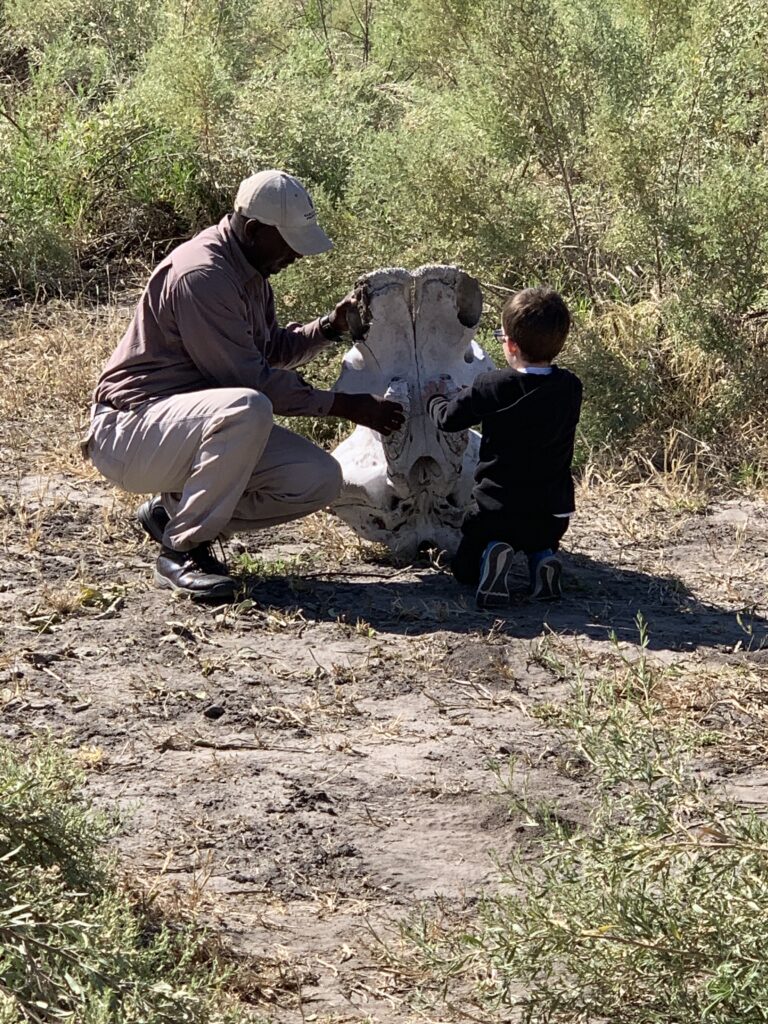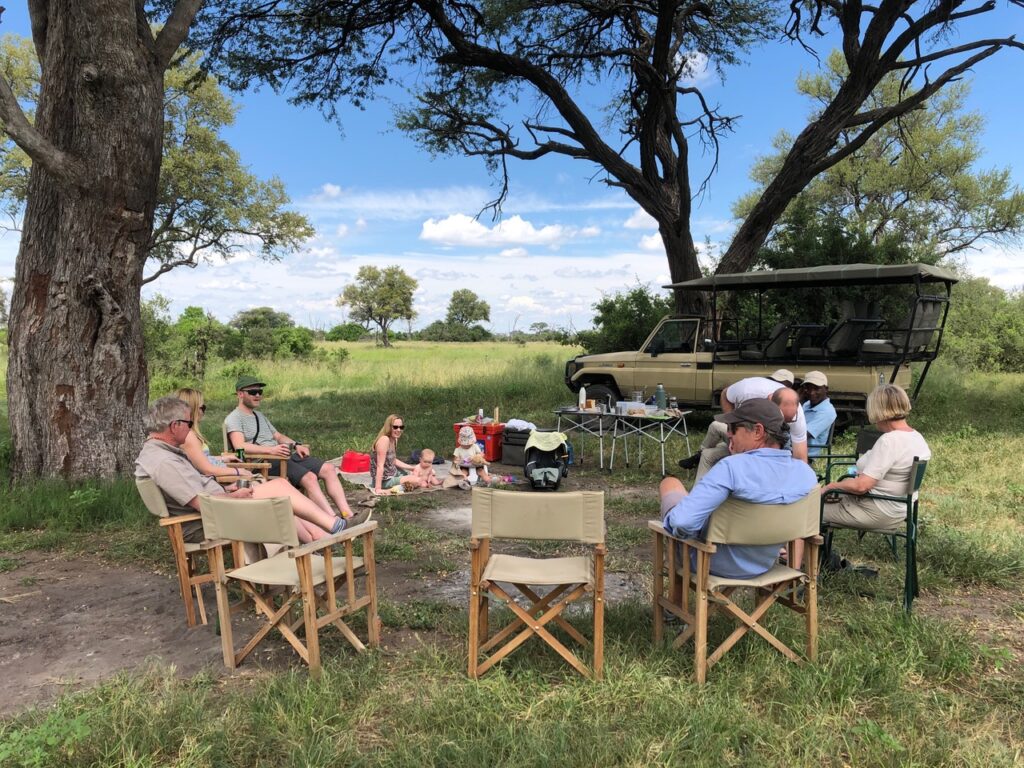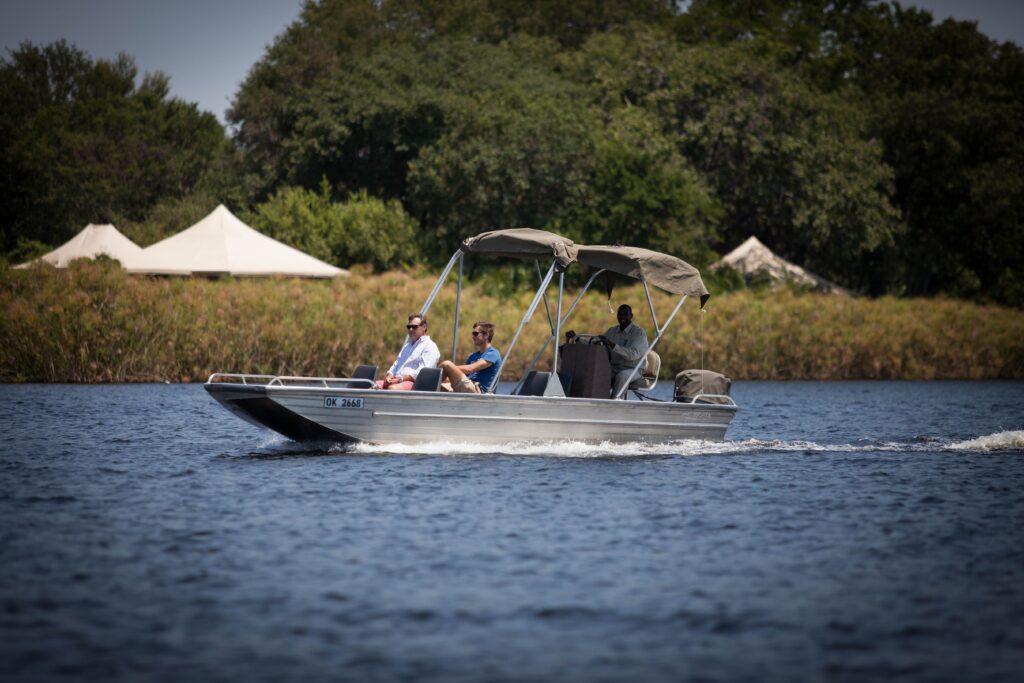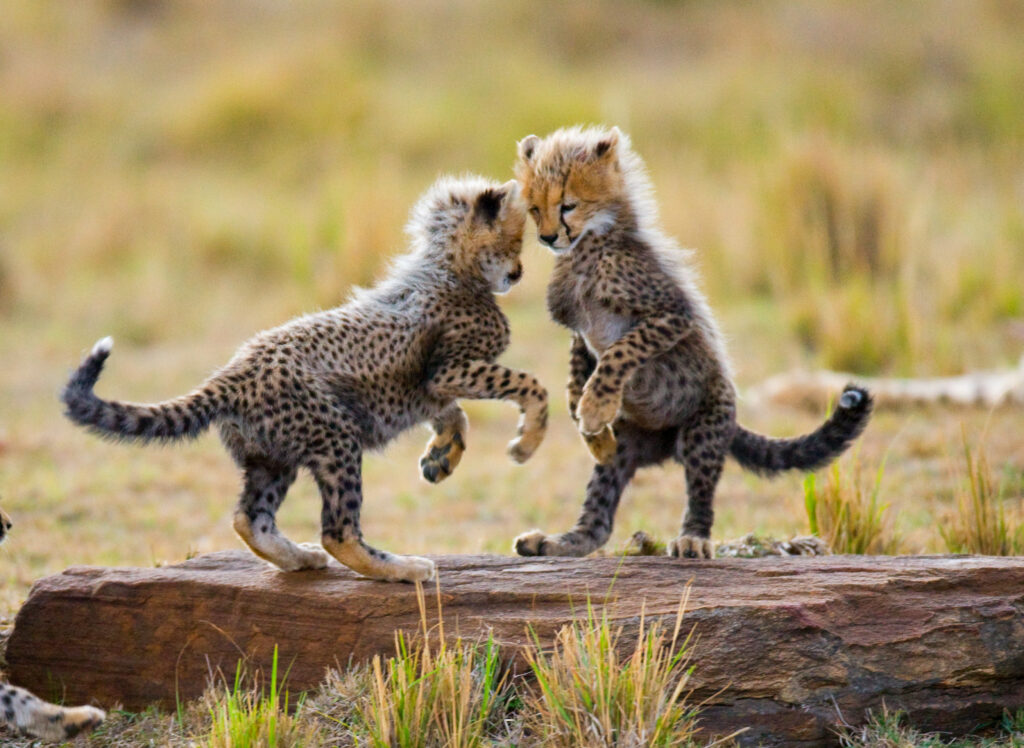 roots & journeys
DISCOVER OUR COLLECTION