LIONS' RUGBY TOUR 2021 SPECIAL
Botswana is only a short flight from Johannesburg or Cape Town and the ideal add-on to your Lions Rugby tour.
Take advantage of this perfect opportunity to explore Botswana's vast wilderness through some of our carefully selected and exclusive activities.
Stay in remote locations, enjoy luxurious accommodation and look forward to being thoroughly spoilt; these truly life-changing experiences are sure to create lifelong memories. In the three packages we have included cultural and educational activities to complement your luxury safari.
FROM $ 3,991 PER PERSON
3 PACKAGES TO CHOOSE FROM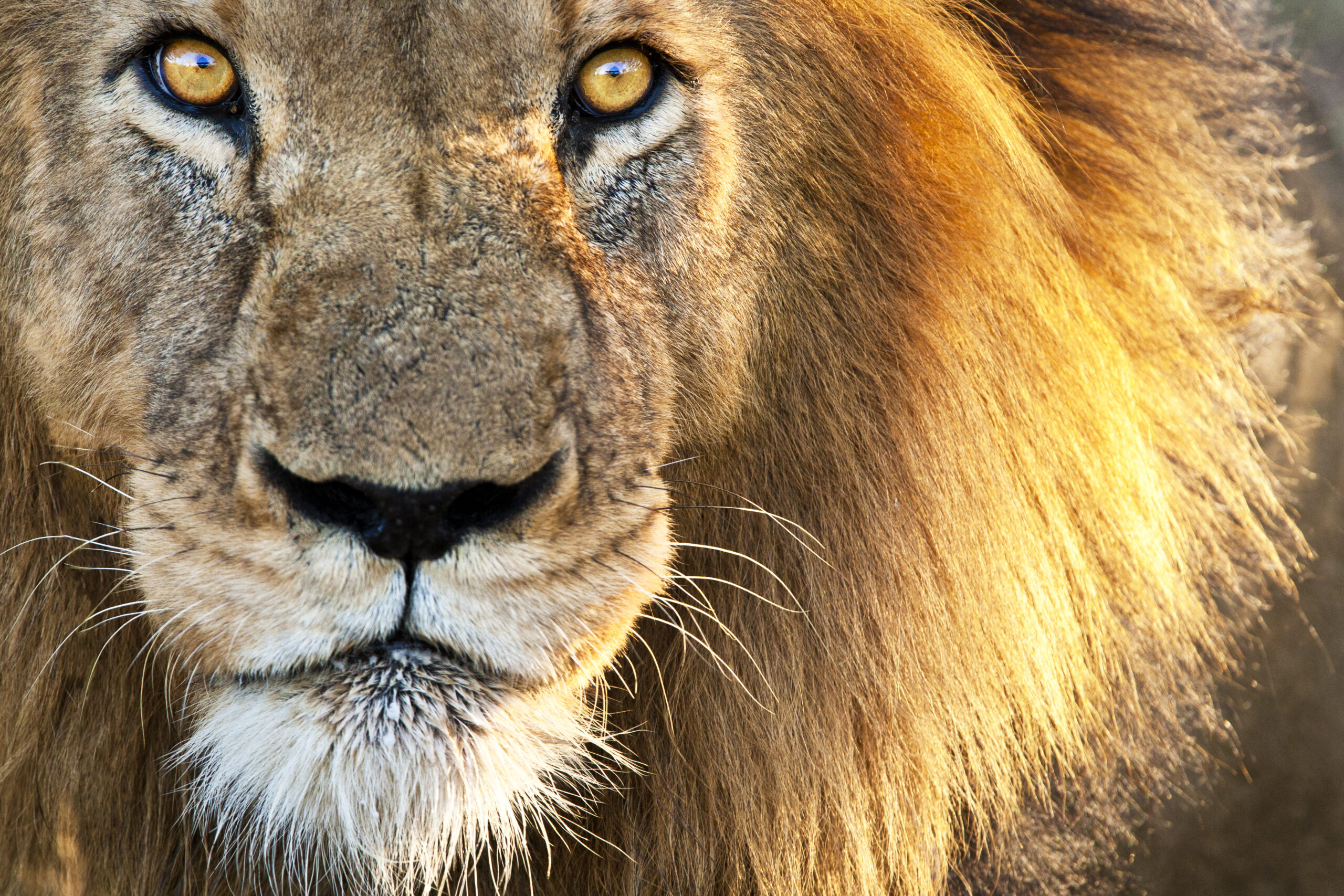 The Big Game - $3,991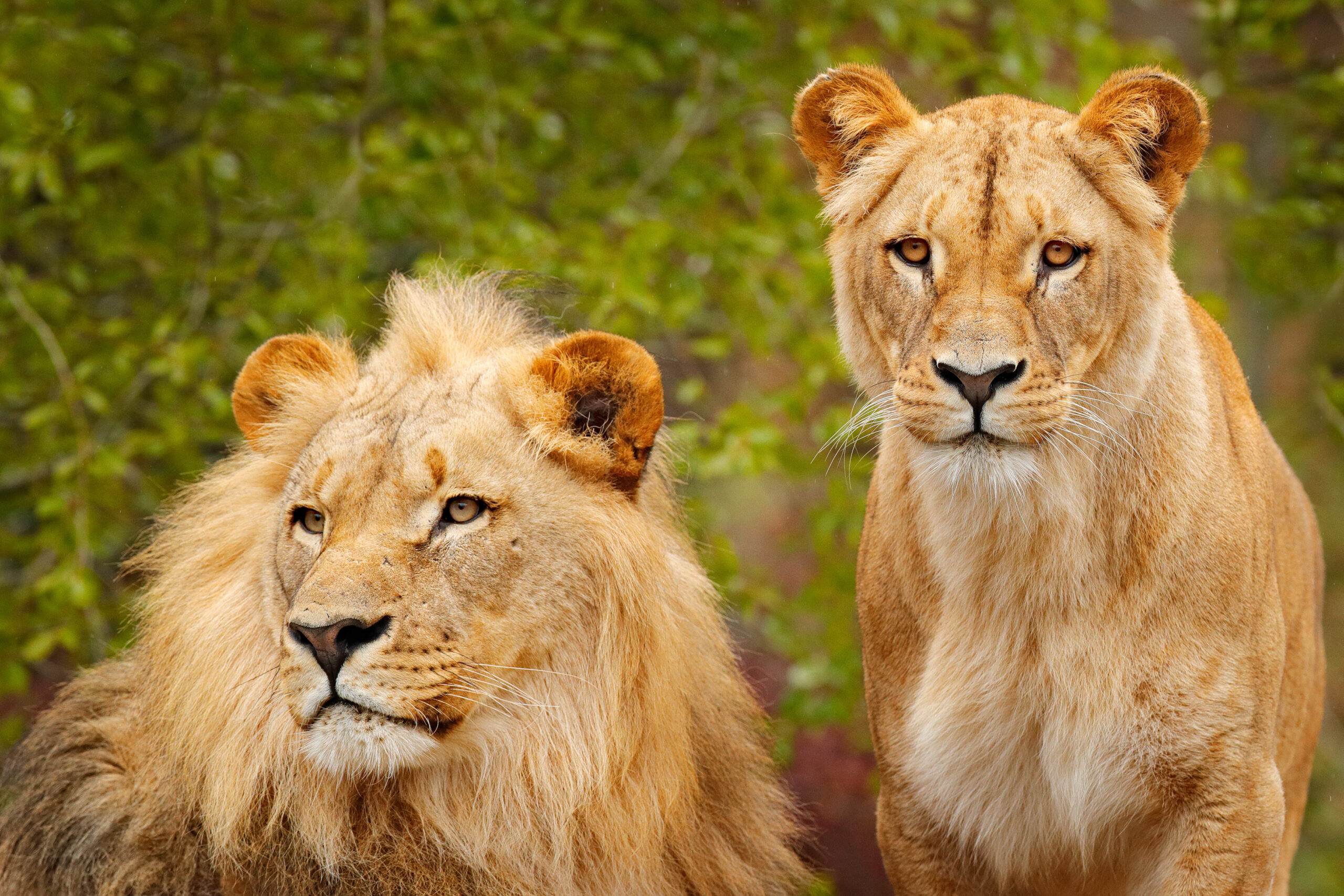 More Than Lions - $4,136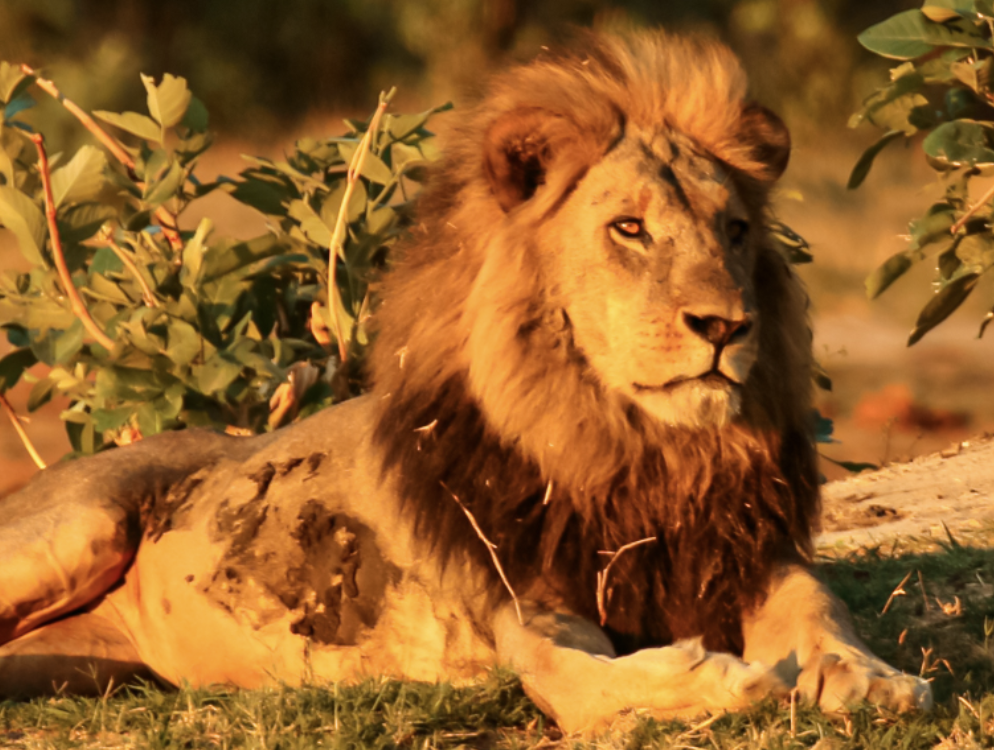 The Set Piece - $4,569
roots & journeys
DISCOVER OUR COLLECTION