This trip will give you the opportunity to experience all our luxury lodges and camps. They are all located in stunningly remote beauty spots, all showcasing the very best of Botswana's diverse natural features: on the water deep in the Okavango Delta, in the most beautiful and rewarding big game safari areas, and in the legendary Kalahari Desert.
The Roots & Journeys team will handle everything for you. Simply get to Maun, switch off, and enjoy the magic of Botswana!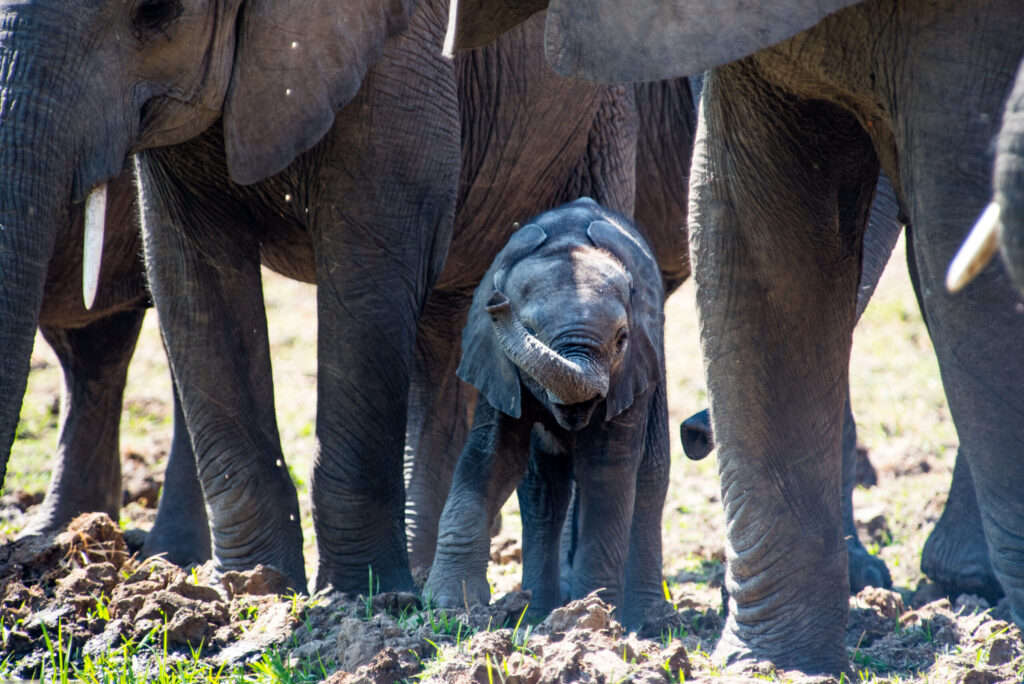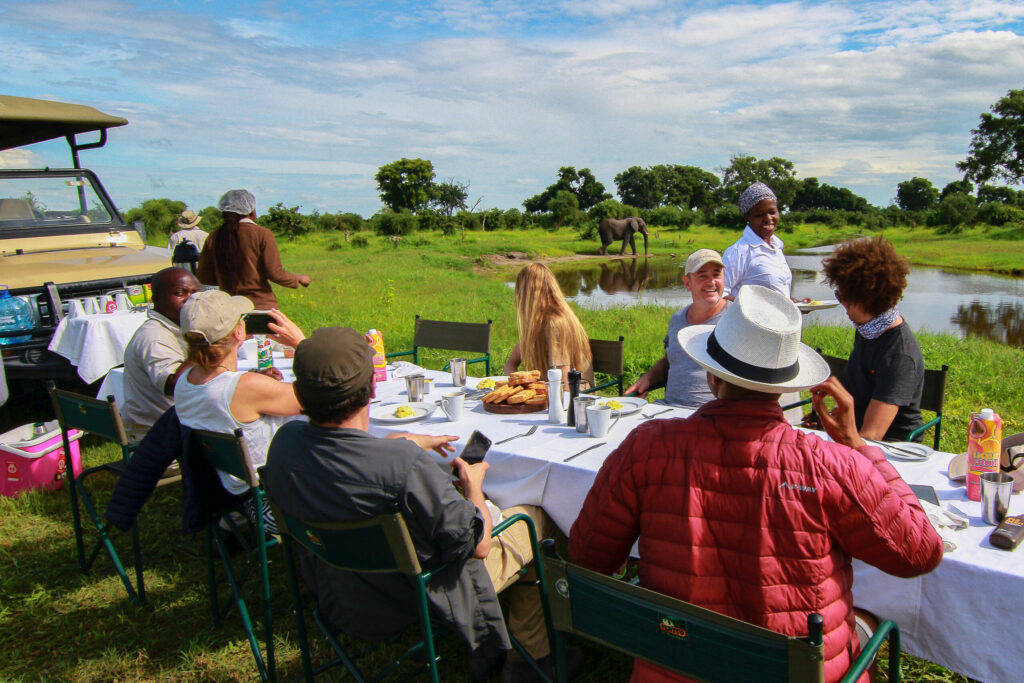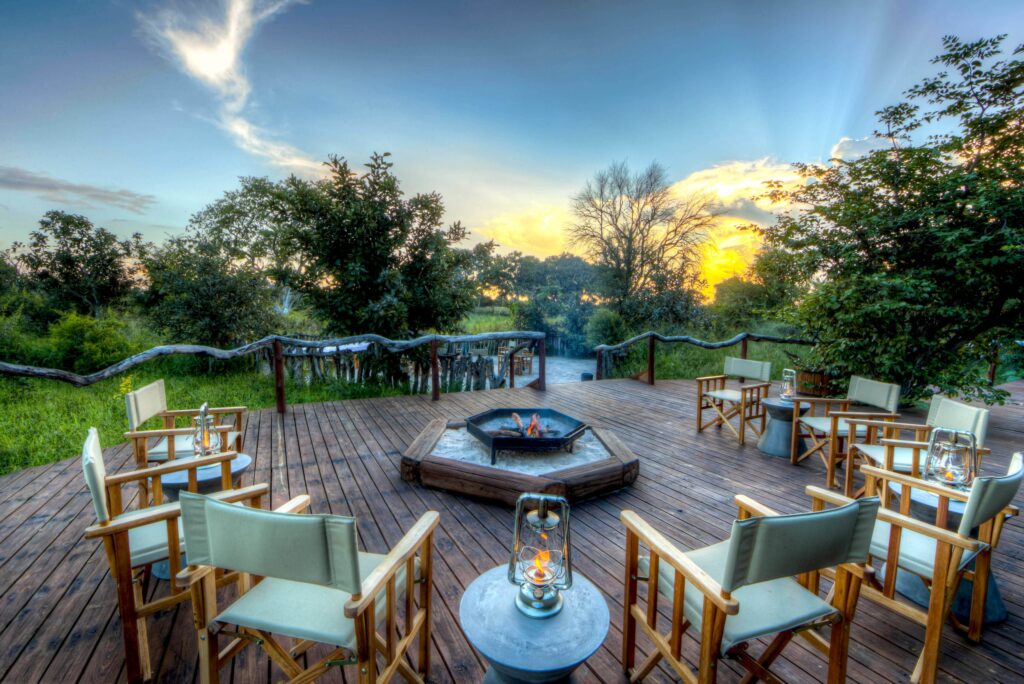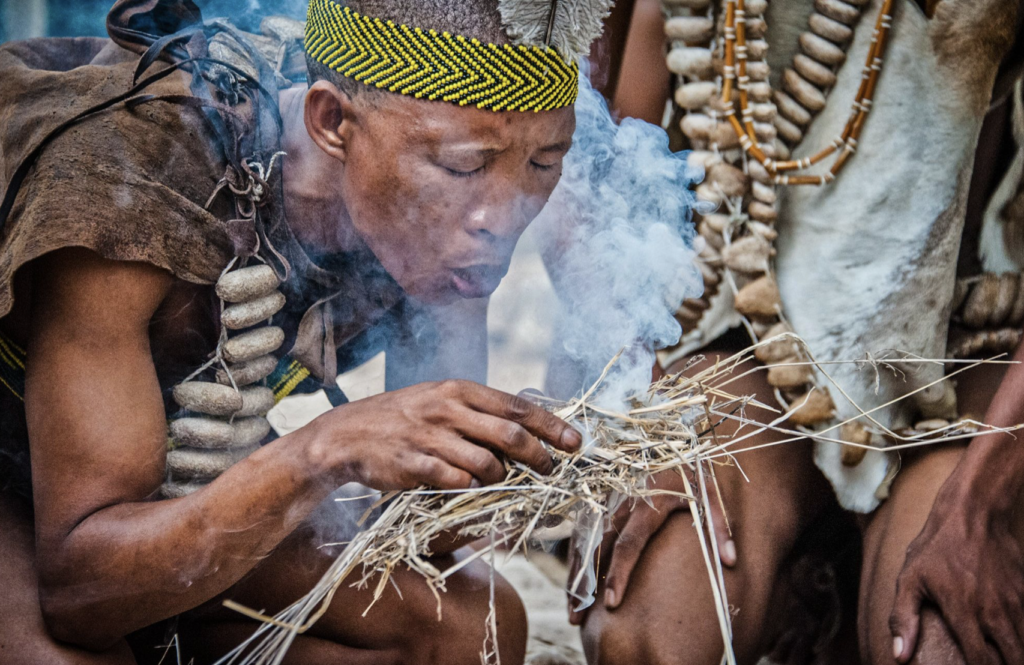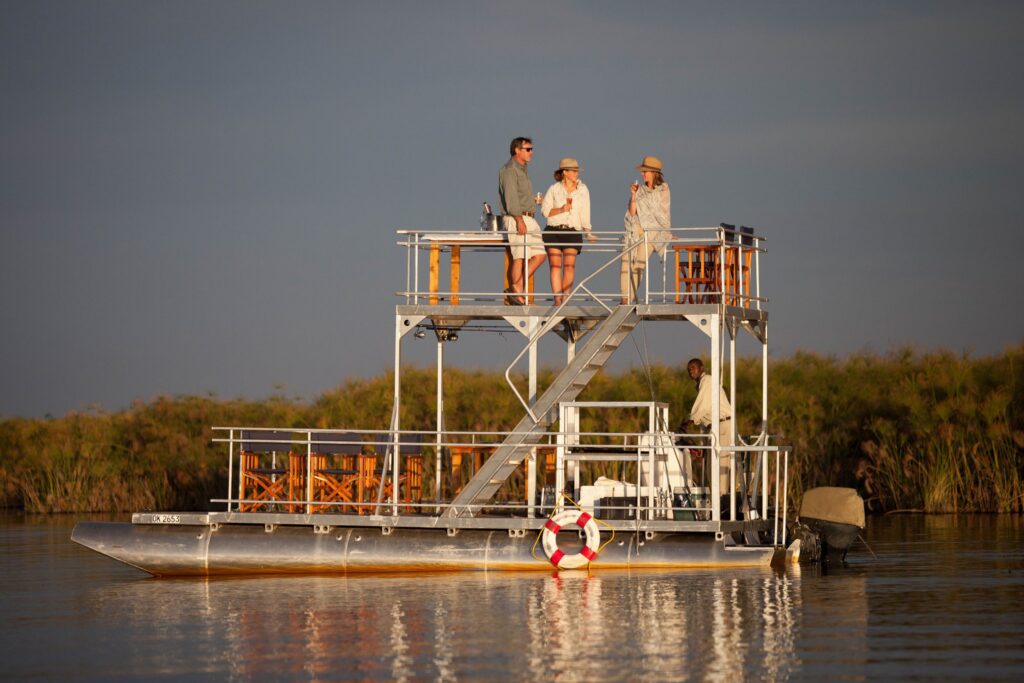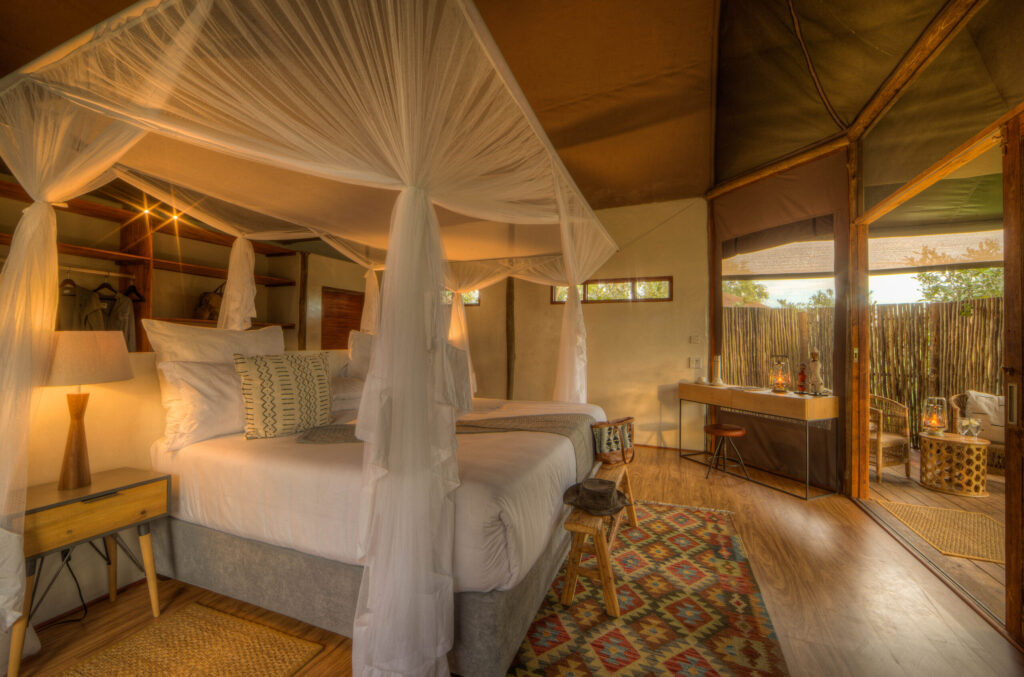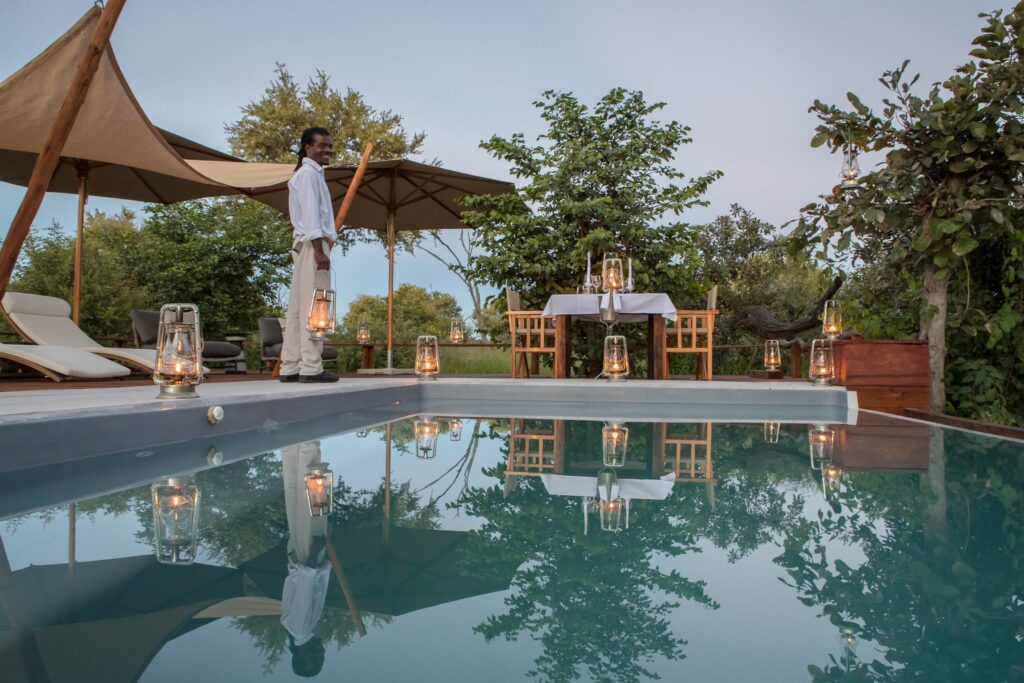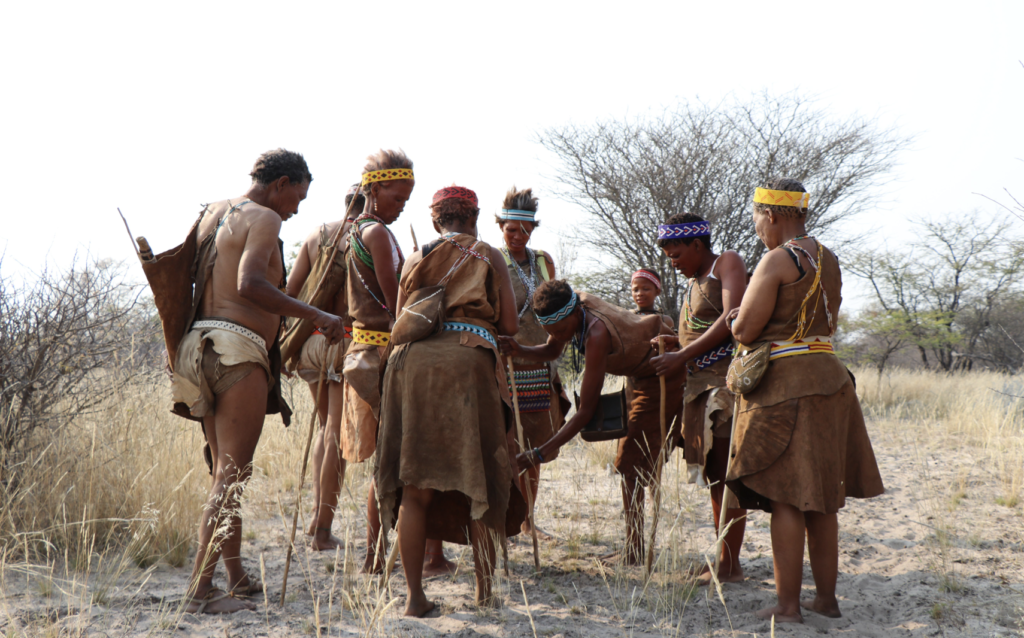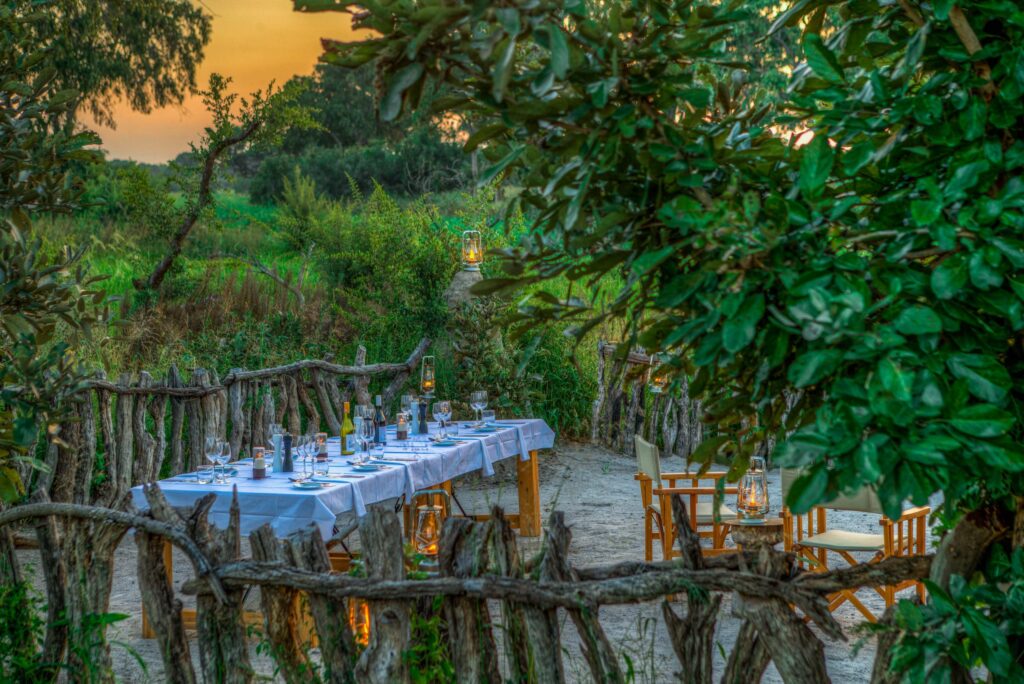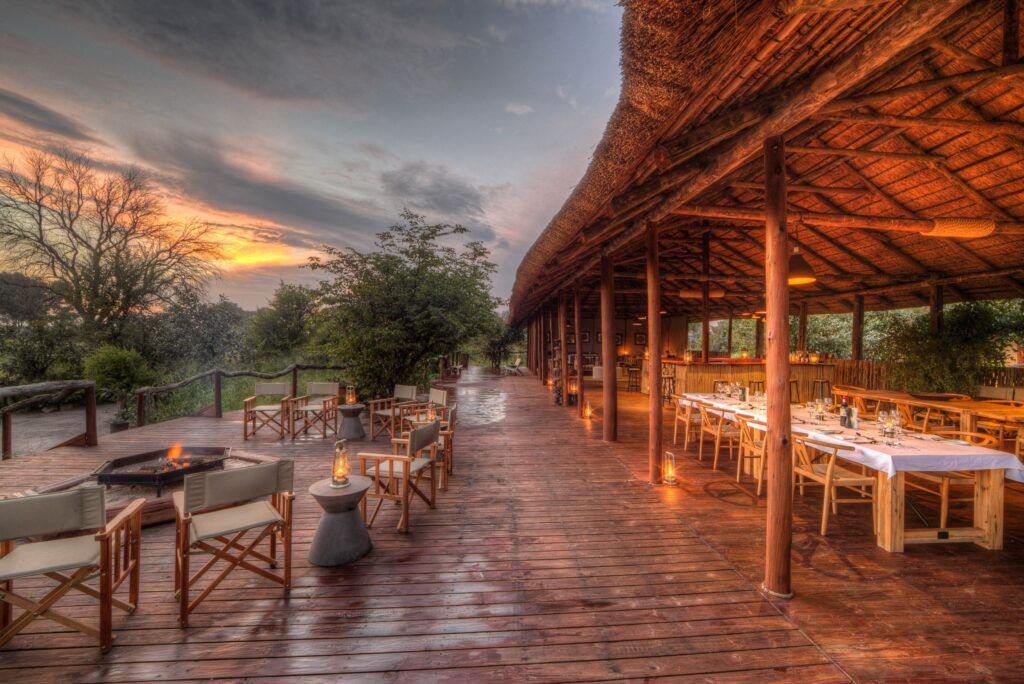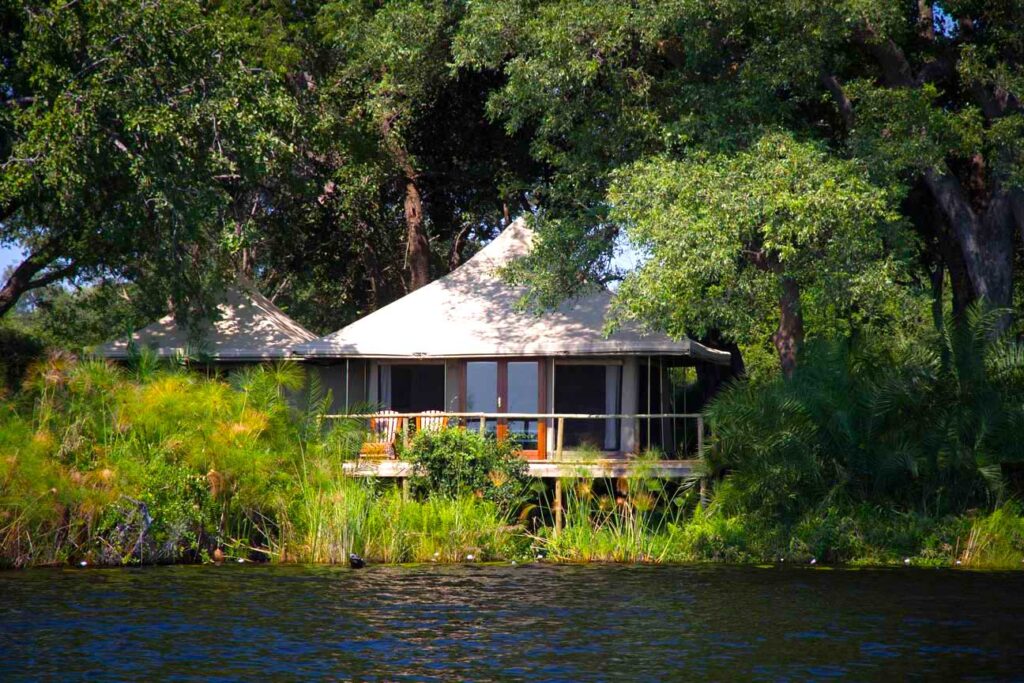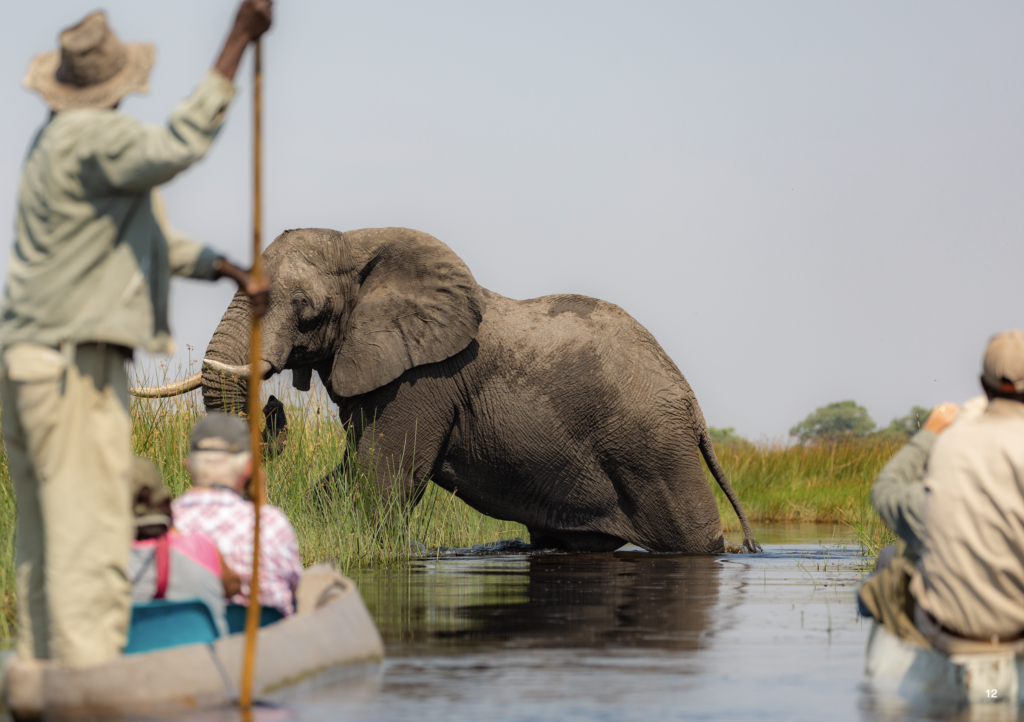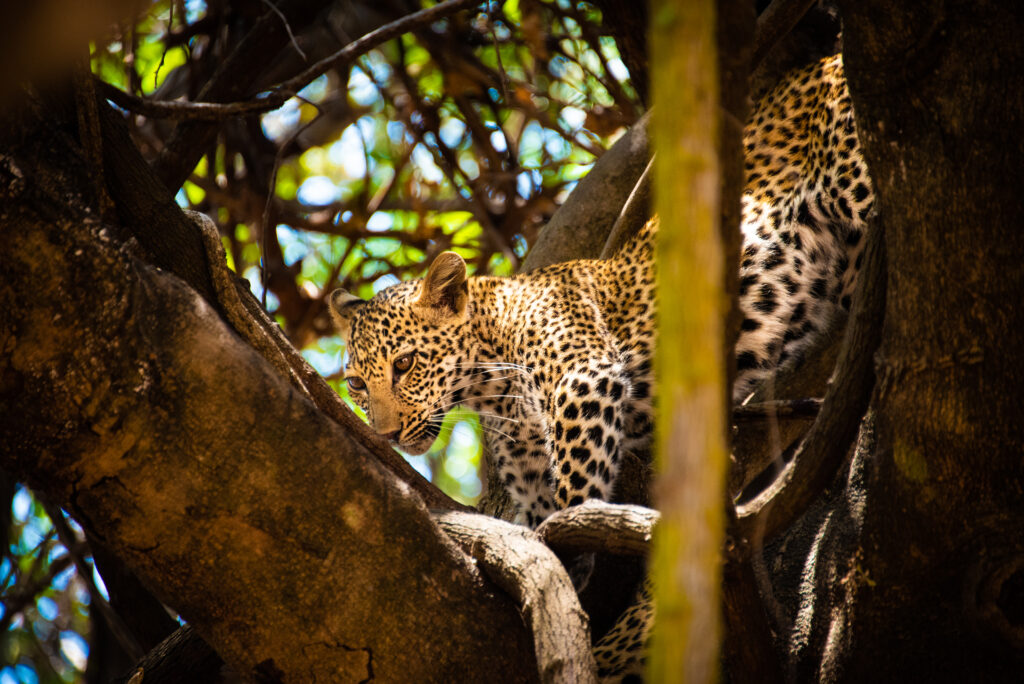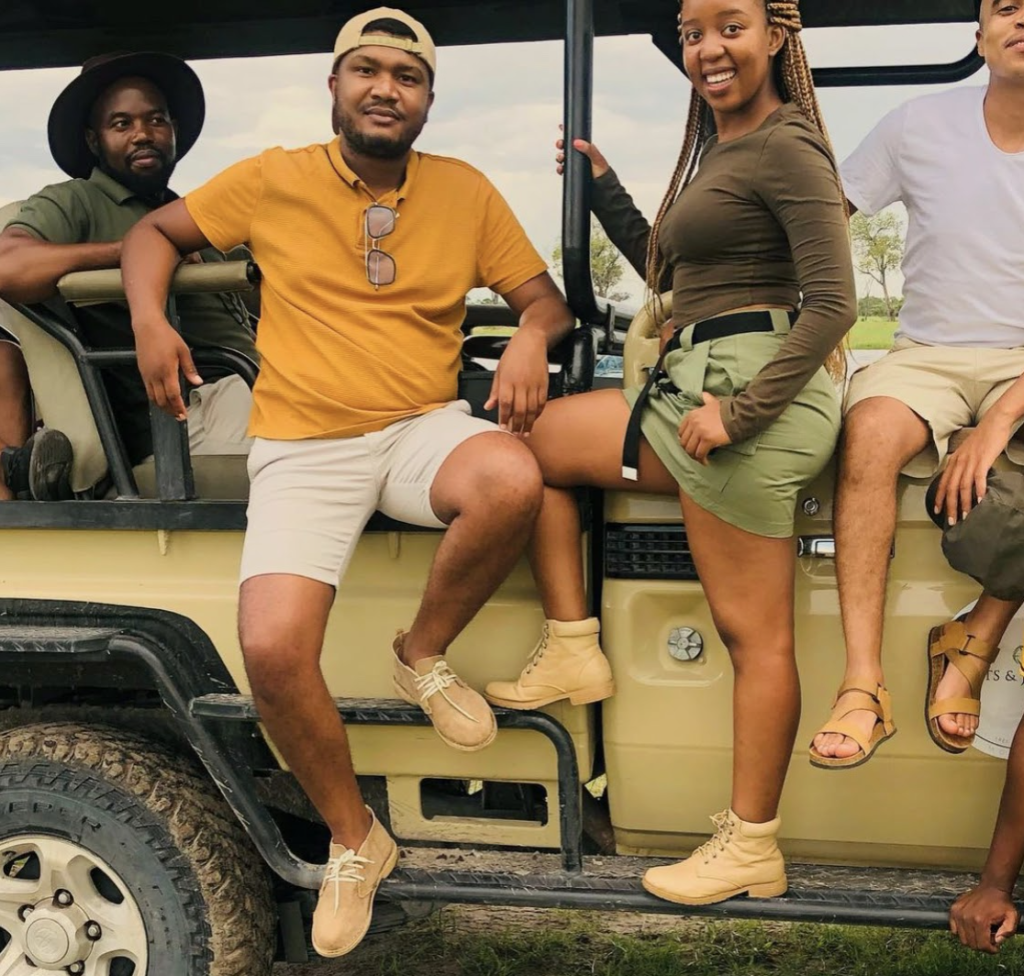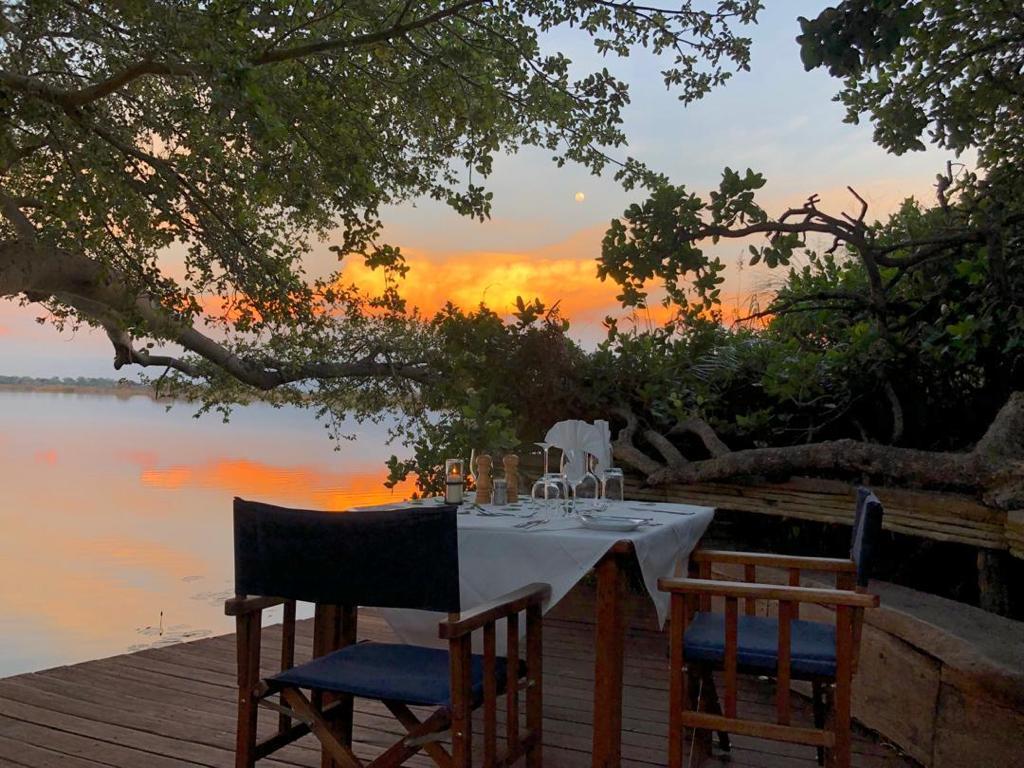 Highlights
Accommodation
Key Features
What's Included
What's not included
Highlights
Experience the thrill of a "doors off" Heli flight over the Okavango Delta. After a night out camping on an island in the Okavango, trace the previous day's boat trip along the papyrus channels from the air.

Camp out on a secluded island in the Okavango Delta. Cook dinner over an open fire and camp out under a vista of stars.

Fish for Bream and Tiger Fish in the Okavango Delta and learn how to prepare and cook it over an open fire with one of our talented chefs. They will also teach you many other traditional cooking techniques as you go, such as baking bread over an open fire etc.

Learn how to pole a Mokoro (traditional dug-out canoe).

Visit Tsodilo Hills, another UNESCO world heritage site, and explore over 4,500 rock paintings dating back some 20,000 years.

Experience an afternoon foraging with the bushmen in the Central Kalahari Game Reserve, before sitting down together for a bush dinner and an evening around the fire listening to incredible stories and songs.

eBike safari in the CKGR. Leave camp mid morning and spend the day exploring the concession, stopping for a break and a bite to eat along the way.

Learn how to track a chosen species on foot with a leading industry expert. We will contact you before your trip to discuss the different options.

Spend some time with orphaned elephants learning how the handlers care for them and feed them. A great way to gain insight into this amazing charity.
Accommodation
Key Features
What's Included
What's not included
Mababe
Upon arriving at Maun Airport, you will be greeted by a Roots and Journeys representative. They will warmly welcome you to Botswana and assist in showing you to your connecting flight.
After a 30 minute flight, you'll land at Khwai airstrip and be met by your guide.
You will then have a 1-1.5 hour game drive transfer to Nokanyana – make sure to keep an eye out for wildlife on the way!
After you have settled in then you may wish to enjoy a sundowner on the banks of the Khwai River.
Mababe
You will be woken up at about 5.30am to watch the sunrise; a continental breakfast will be ready for you in the main area. Today you will be joined by an industry leading expert guide who will accompany on you the days adventures. Explore the bush until you find a spot you would like to walk. Learn how to track different species on foot. This can be truly exhilarating!
The day is yours to do as you wish. Lunch can be enjoyed out in the bush so there is no need to rush back to the lodge until you are ready.
Pre-dinner drinks and nibbles will be served around the fire and in the bar area, around 7/7.30pm. 
Gourmet three course meal freshly prepared by our chefs (7.30 or 8pm).