This trip will give you the opportunity to experience all our luxury lodges and camps. They are all located in stunningly remote beauty spots all showcasing the very best of Botswana's diverse natural features: on the water deep in the Okavango Delta, in the most beautiful and rewarding big game safari areas, and in the legendary Kalahari Desert.
The Roots & Journeys team will handle everything for you. Simply get to Maun,
switch off, and enjoy the magic of Botswana!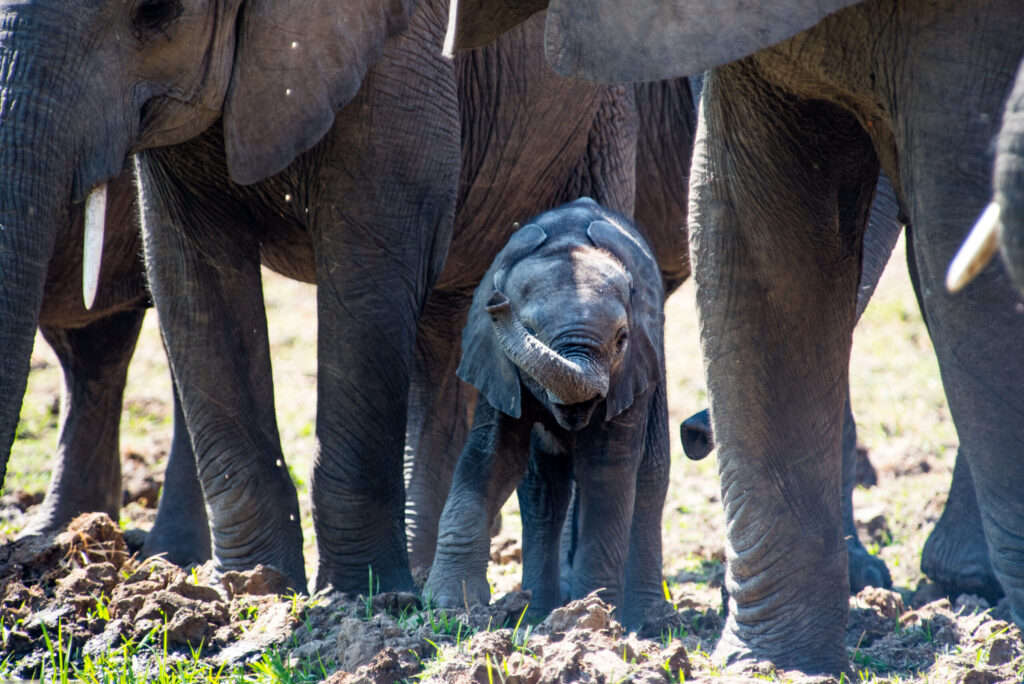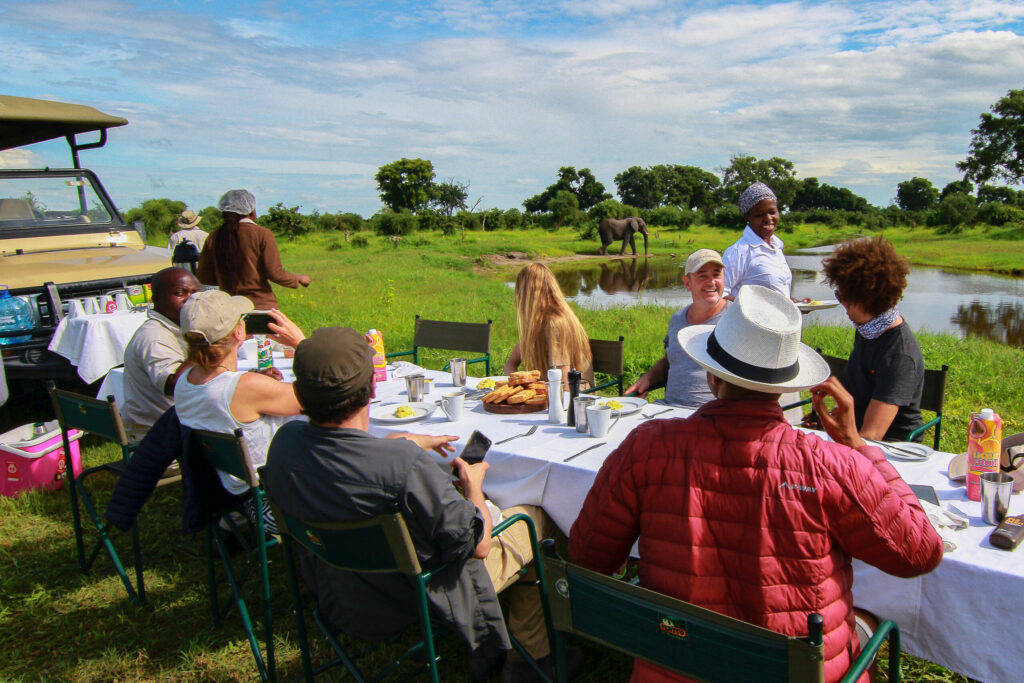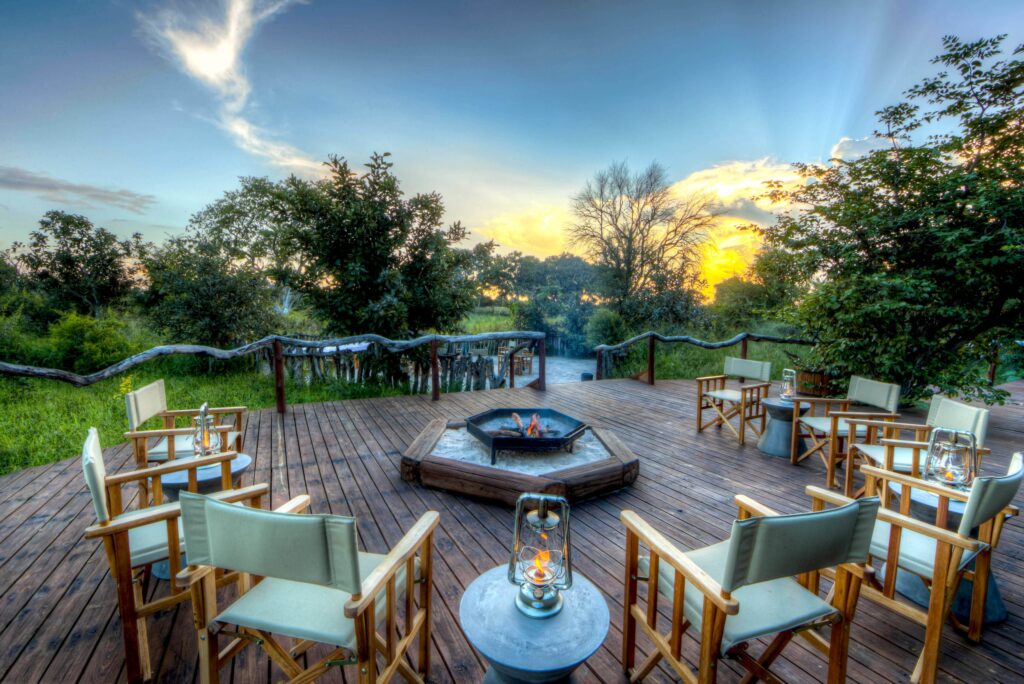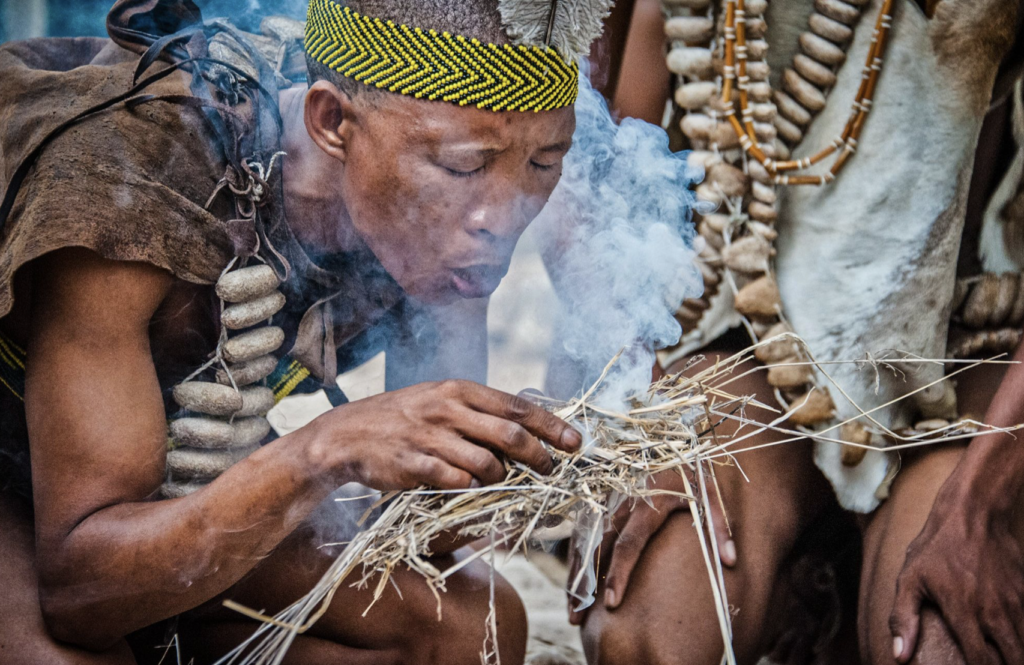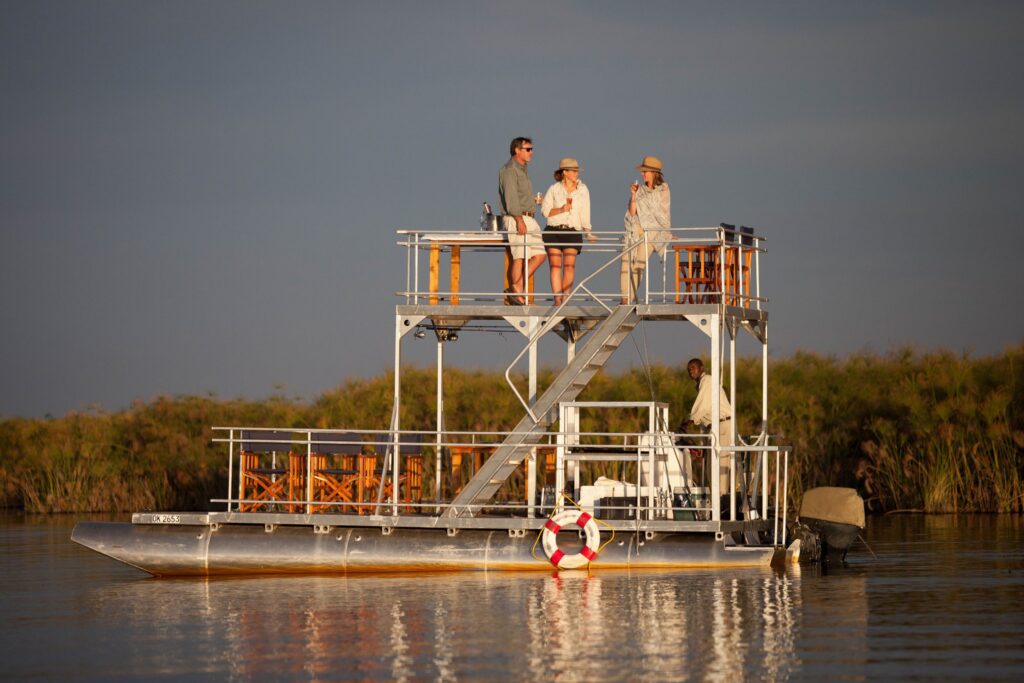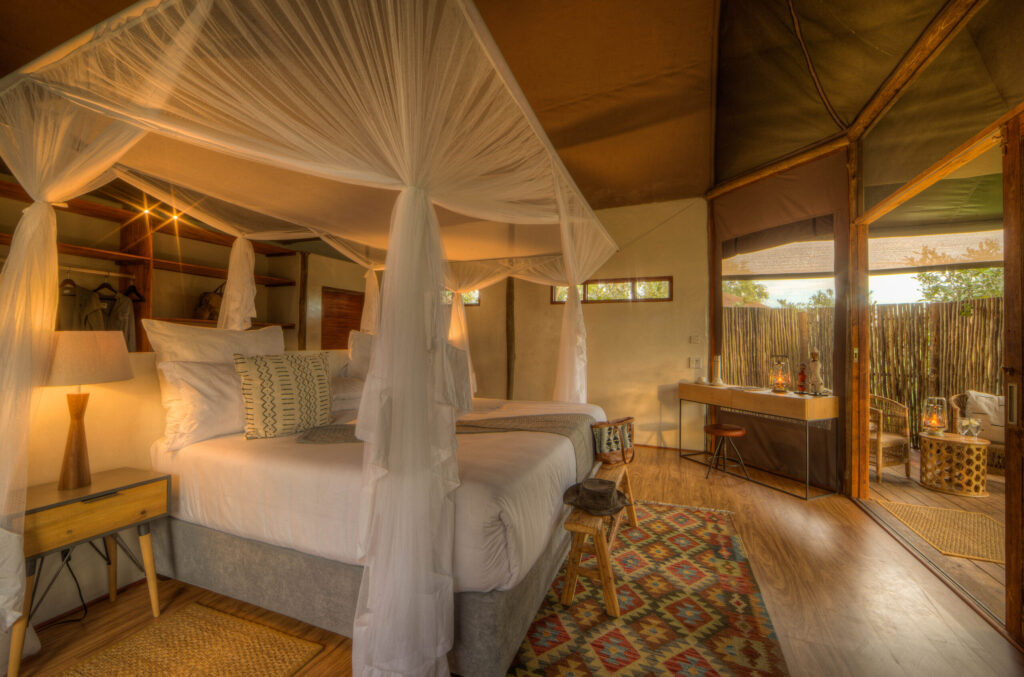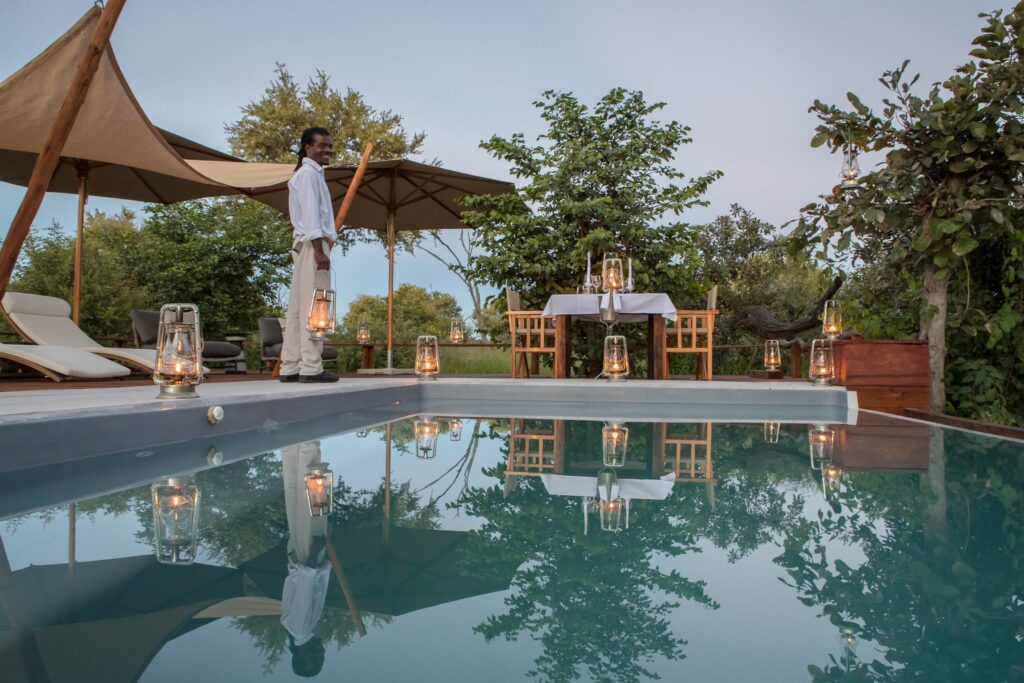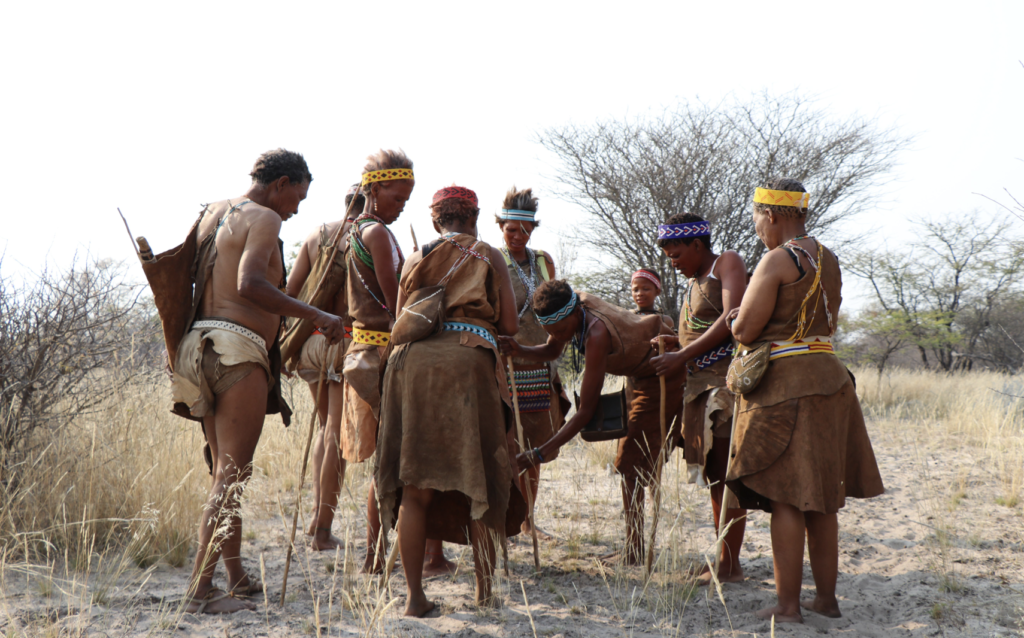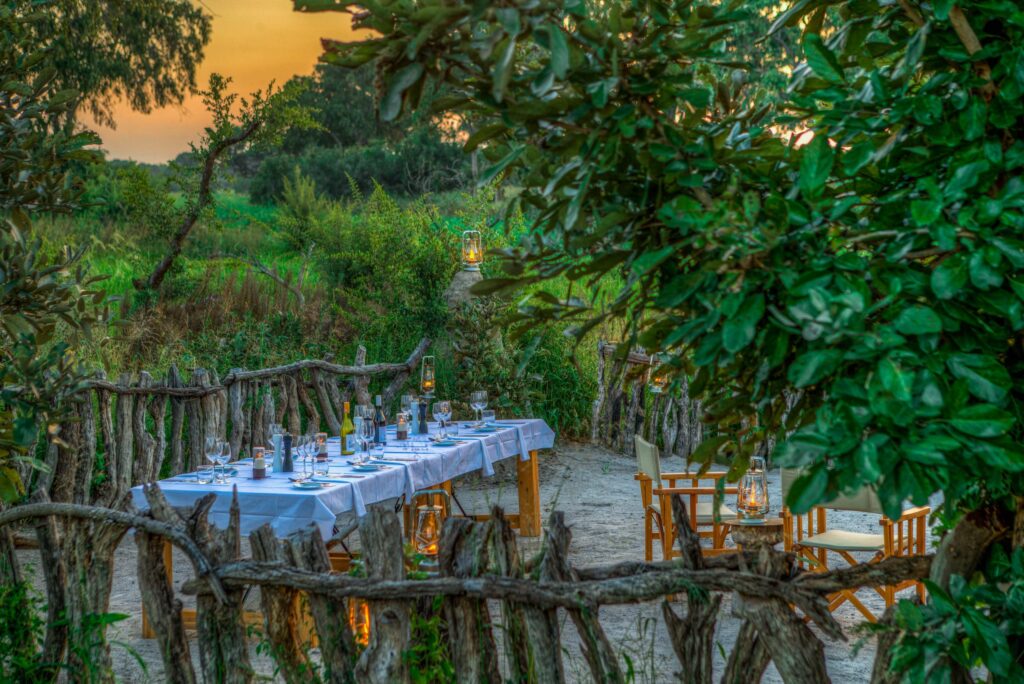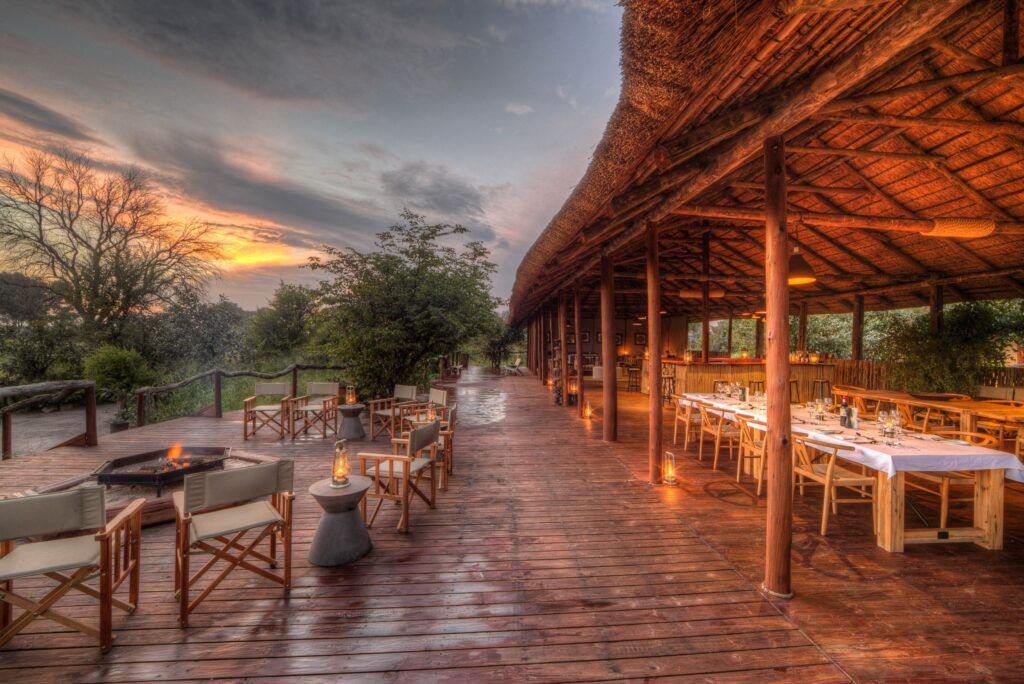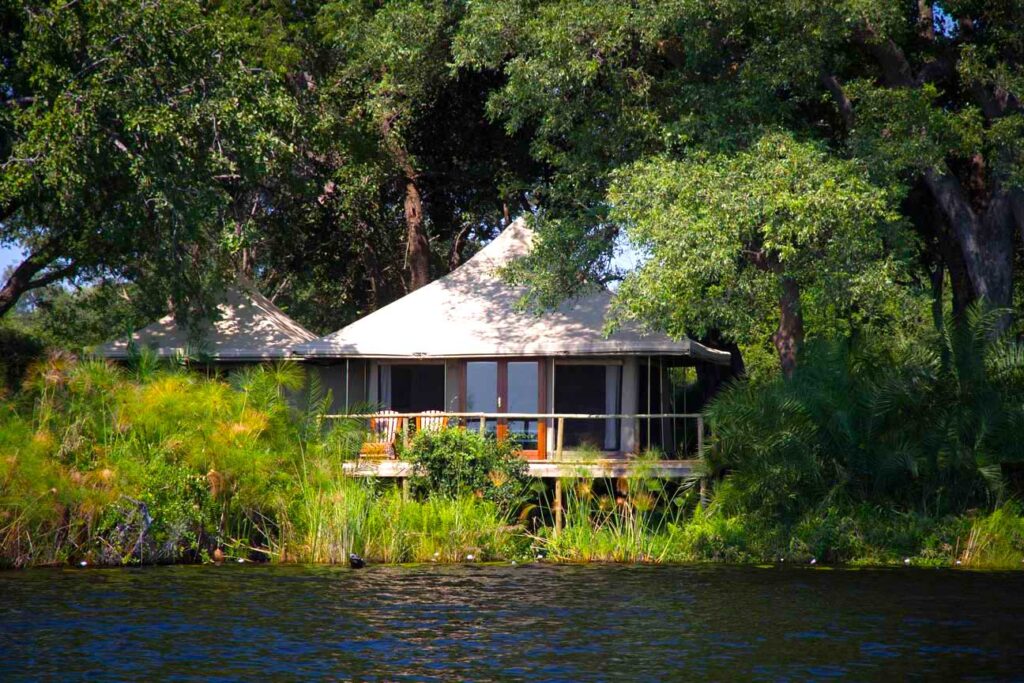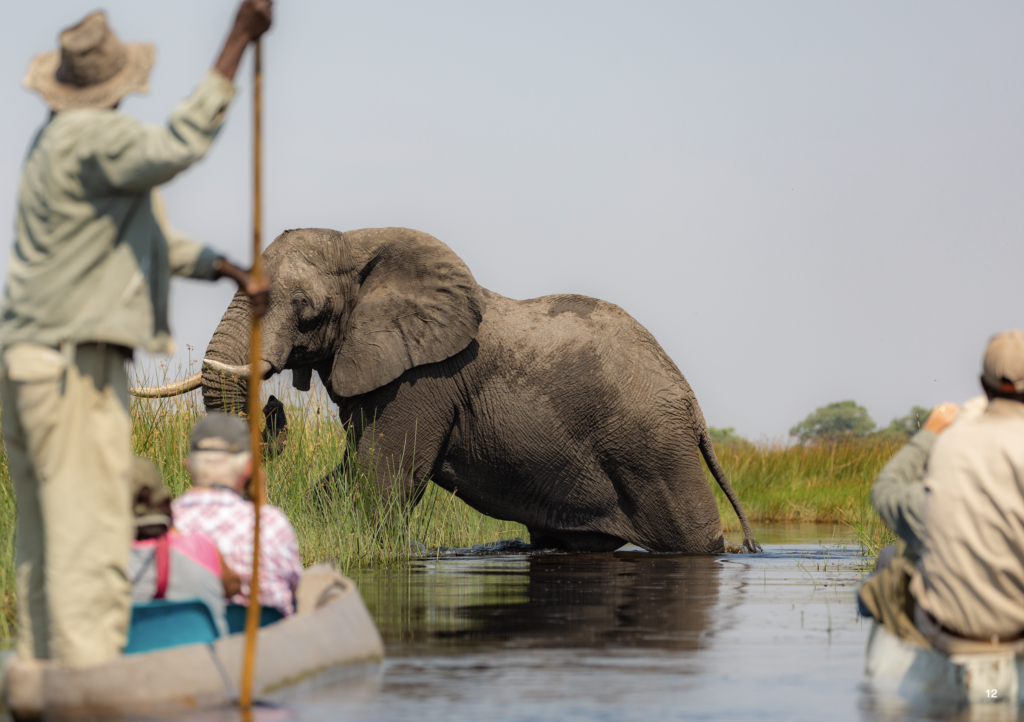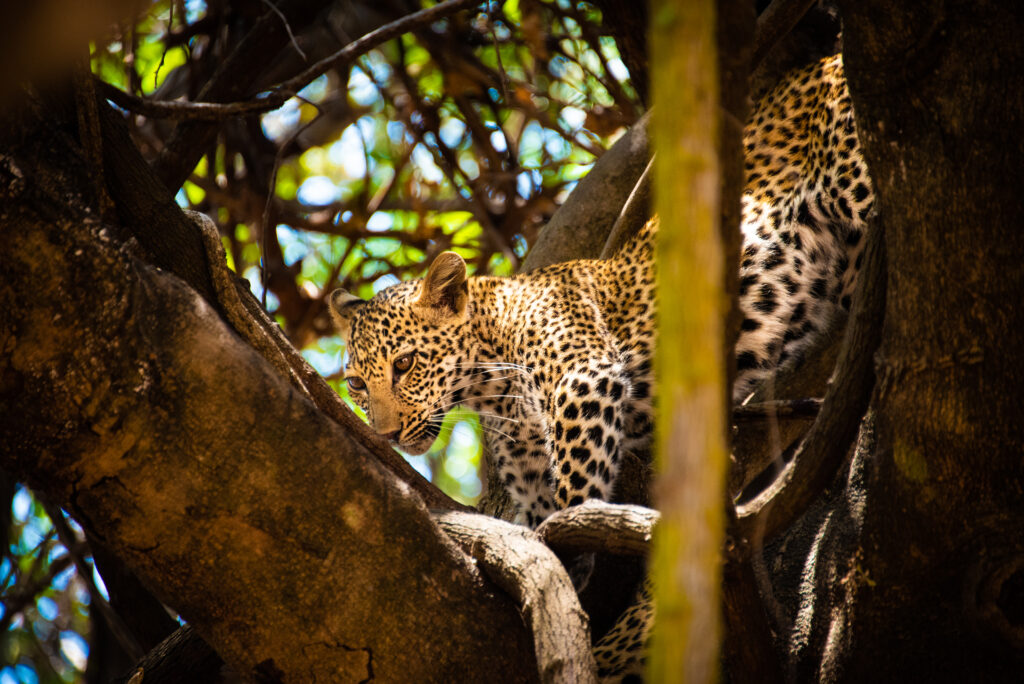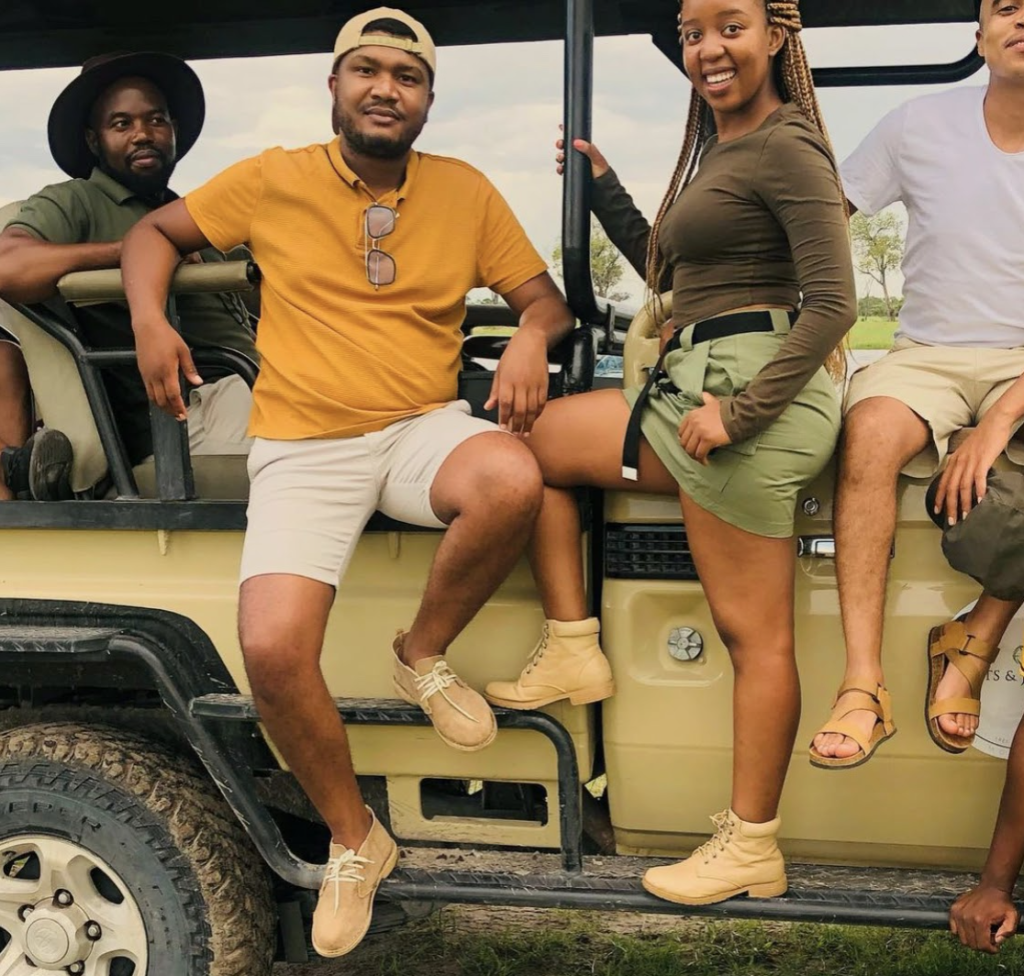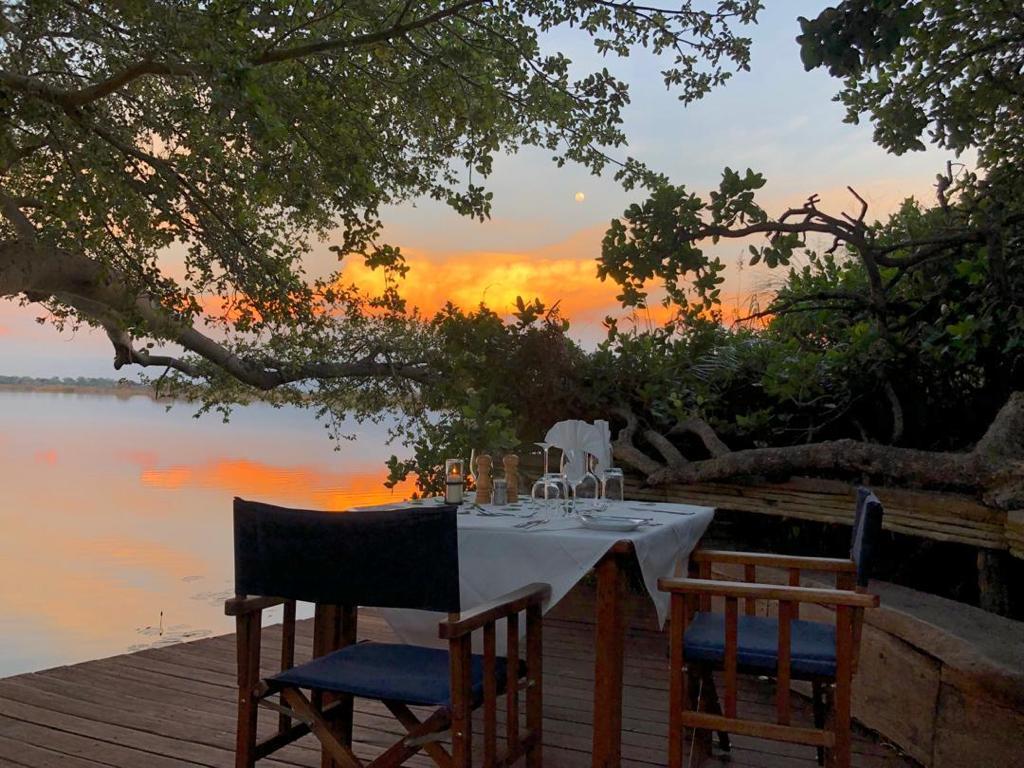 Accommodation
Key Features
What's Included
What's not included
Mababe
Upon arriving at Maun Airport, you will be greeted by a Roots and Journeys representative. They will warmly welcome you to Botswana and assist in showing you to your connecting flight.
After a 30 minute flight, you'll land at Khwai airstrip and be met by your guide.
You will then have a 1-1.5 hour game drive transfer to Nokanyana – make sure to keep an eye out for wildlife on the way!
After you have settled in then you may wish to enjoy a sundowner on the banks of the Khwai River.
Mababe
Wake up at about 5.30am to watch the sun rise; a continental breakfast will be ready for you in the main area, or around a roaring fire. Head out at around 6am, as the cool of the morning is generally the best time to spot the animals while they are still
active.
After a few hours, stop and enjoy a hearty bush brunch. Your guide will know where to stop to make this an experience you won't forget!
Continue your drive, exploring new areas and slowly heading back to Nokanyana.
Pre-dinner drinks and nibbles will be served around the fire and in the bar area, around 7/7.30pm.
Gourmet three course meal freshly prepared by our chefs (7.30 or 8pm).