On the western bank of the vast and idyllic Weboro Lagoon, nestled between palm trees and under large shady figs, Mopiri's 10 luxury rooms all have panoramic views of the Okavango Delta.
Long winding boardwalks connect the seven luxury rooms and three family suites with the main area; the pool and the jetty give you an opportunity to explore the surroundings from an elevated position.
The luxury rooms are spacious, light and airy with king-size beds and large private decks. All have en-suite bathrooms with double sinks and large rain showers. The bathrooms are connected to the bedrooms via a short corridor, making the most of the wonderful views across the lagoon.
The three family suites are positioned on an island close by, accessed by a walkway, allowing Mopiri to welcome children of all ages. All 10 rooms are generously spaced out offering privacy and the peace and quiet needed to fully enjoy the tranquillity of the Okavango Delta.
Mopiri is surrounded by crystal clear Delta water on all sides; depending when you stay, you may be able to see hippopotamus, elephants and Sitatunga in their natural habitat.
At Mopiri you set your own pace. You may choose to spend your days exploring the Okavango Delta on one of the many activities available, or simply kicking back and enjoying the tranquil surroundings of island life.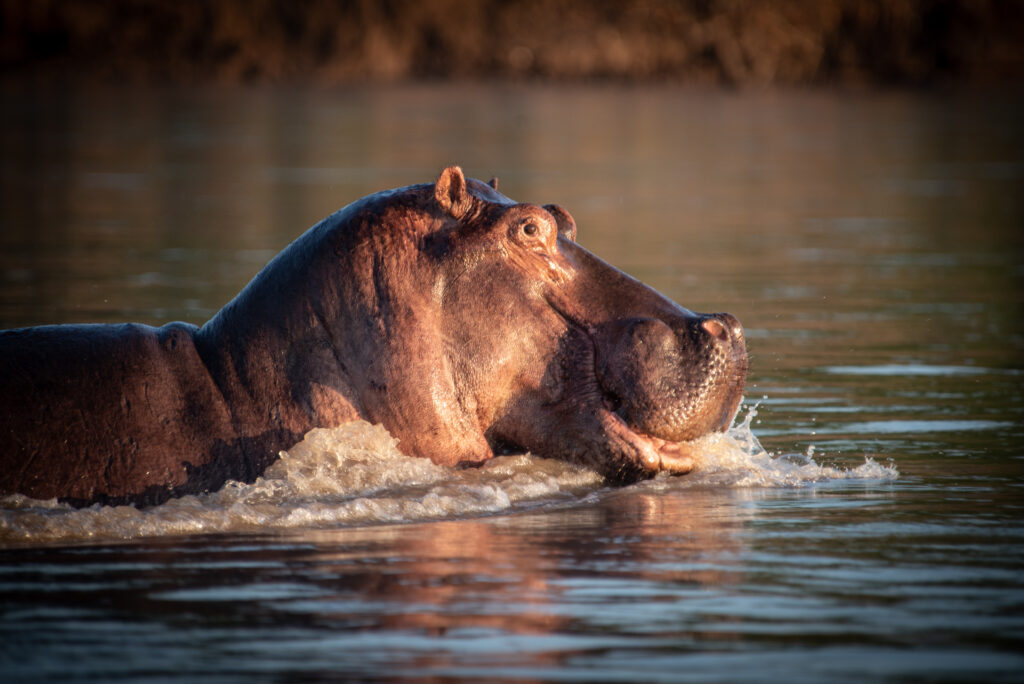 In the Heart of the Okavango Delta
Incredible Nature Experiences
Luxury Accommodation overlooking the Weboro Lagoon
Three Family Units
Seven Luxury Rooms
Swimming Pool
Large Main Area
Permanent Water all Year round
Mopiri: Means "little island" in the local Bayei language.
Per Person Per Night (Sharing)
All Meals & Drinks (Excl premium brands)

Transfers from Mopiri Airstrip or Etsha 6
CUSTOMISE YOUR EXPERIENCE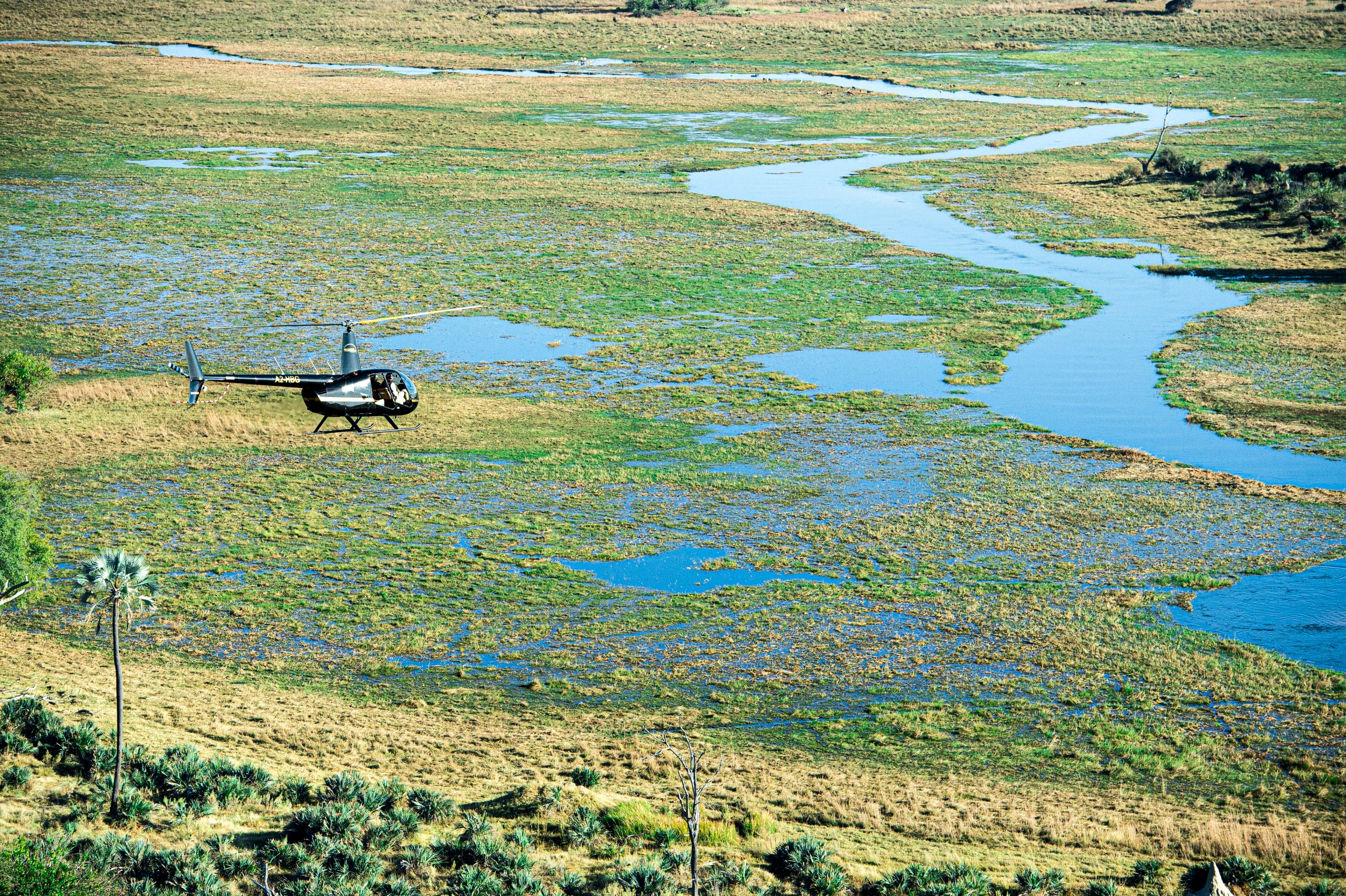 Experience the best of the Okavango Delta with an open doors helicopter flight over some of the most untouched and remote areas.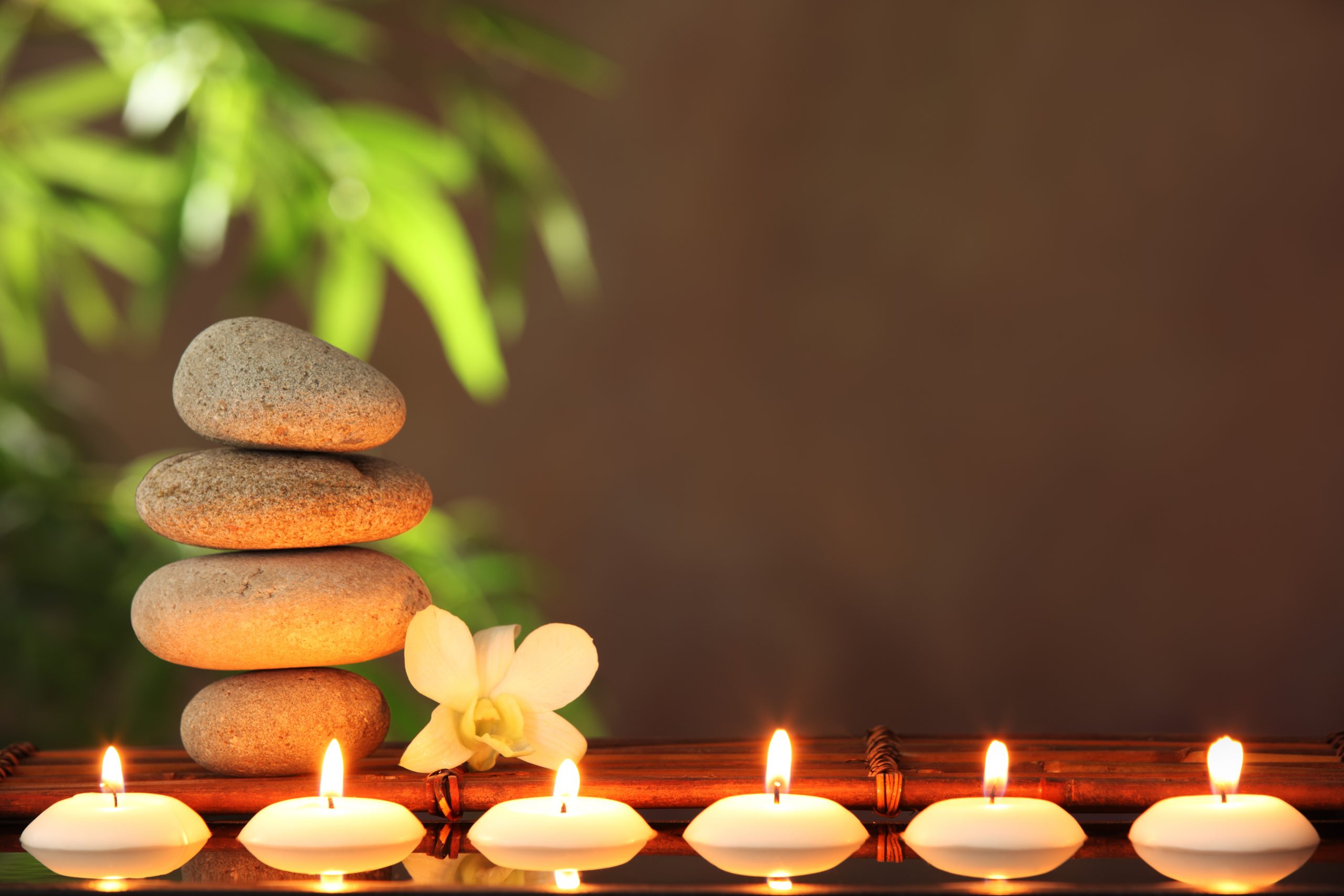 Indulge in a selection of in-room massage treatments, from full body to head and neck massages. Utterly relaxing!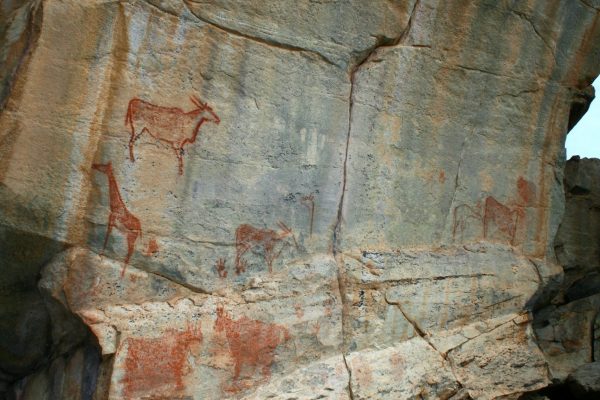 Take a helicopter ride to the world-renowned Tsodilo Hills, a UNESCO world heritage site. The site comprises four rocky hills, one of which is Botswana's highest point. For thousands of years Tsodilo has been sacred to the San Bushmen who have created over 4500 rock paintings in the hills, some dating back an estimated 26,000 years.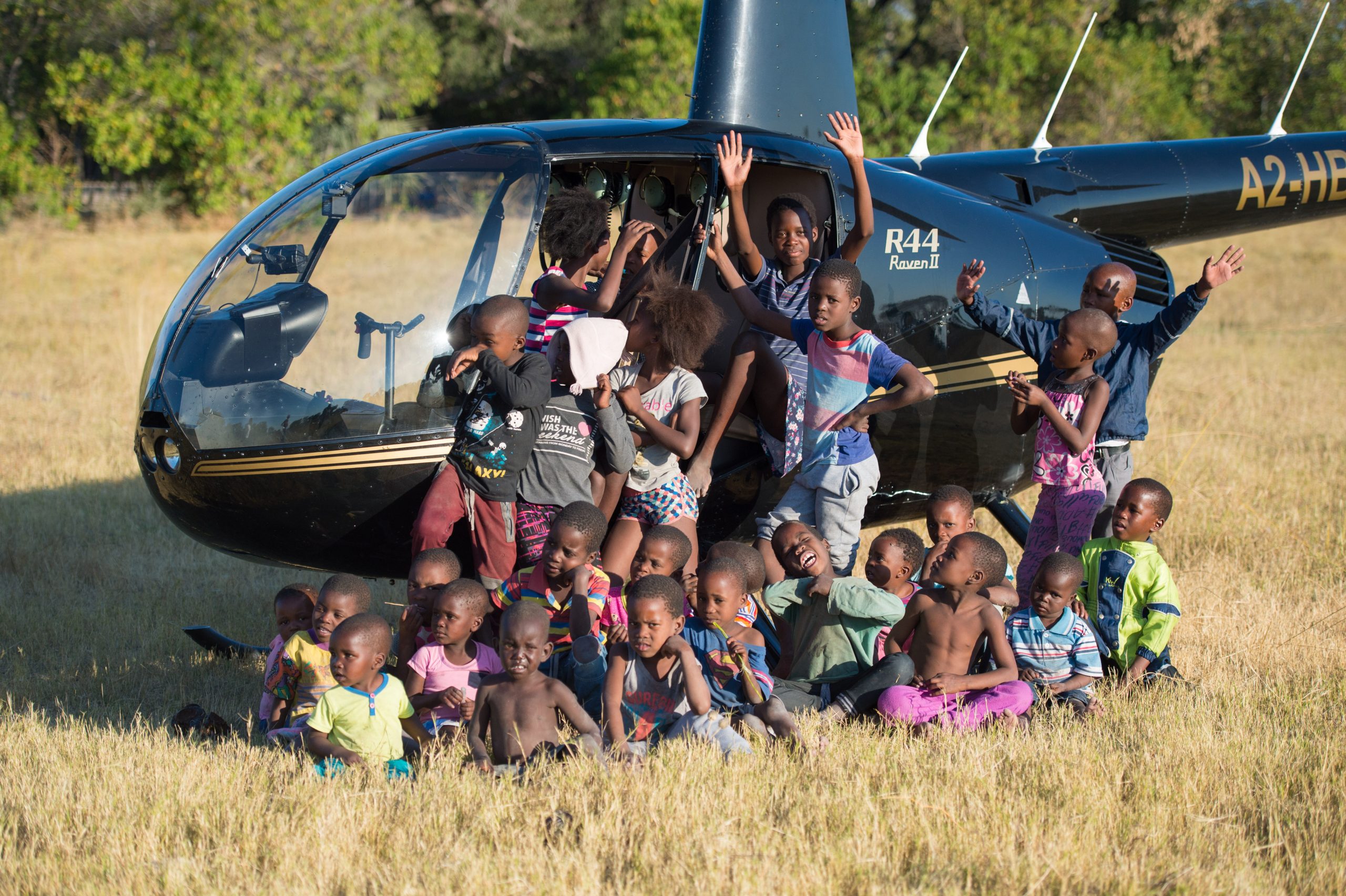 After a helicopter flight across the delta, you'll have the opportunity to meet local villagers: the tour is led by a local guide who will explain aspects of village life such as architecture, religious beliefs, hunting and fishing. You'll also be able to talk to local craftspeople.
TRAVEL AT A GLANCE
HOW TO FIND US
Flight time from Maun to Mopiri's private airstrip is just under 40 minutes, with a five-minute boat ride to Mopiri. Helicopter flights from Maun Airport and other destinations can be arranged on request.
Mopiri is situated on the north west of the Okavango Delta, approximately 290kms from Maun and 100kms from Shakawe. Self-drive guests can drive to Etsha 6 where there will be secure parking available. From here guests will be met by their guide and transferred to Mopiri.
READY TO BEGIN YOUR ADVENTURE?
We look forward to welcoming you to Mopiri