10% off for bookings done before 1st September 2023
4 NIGHTS IN THE KINGDOM OF ESWATINI
ThE ROYAL RHINO EXPERIENCE
Eswatini is rated as one of the best places in the world to see both black and white rhinos in the wild. Here you have a real chance to see the rhinos in their natural habitat. You can choose to view them on foot, from a vehicle or a combination of the two. Both are different ­– and wonderful ­– experiences.
Rhinos are under threat everywhere and it is becoming more and more difficult to see these incredible beasts in the wild. Only a few countries have managed to protect their rhinos during the last surge in rhino poaching and one of them is Eswatini.
This adventure is hosted by Marie Dahl, a biologist and wildlife guide who lives permanently in Eswatini.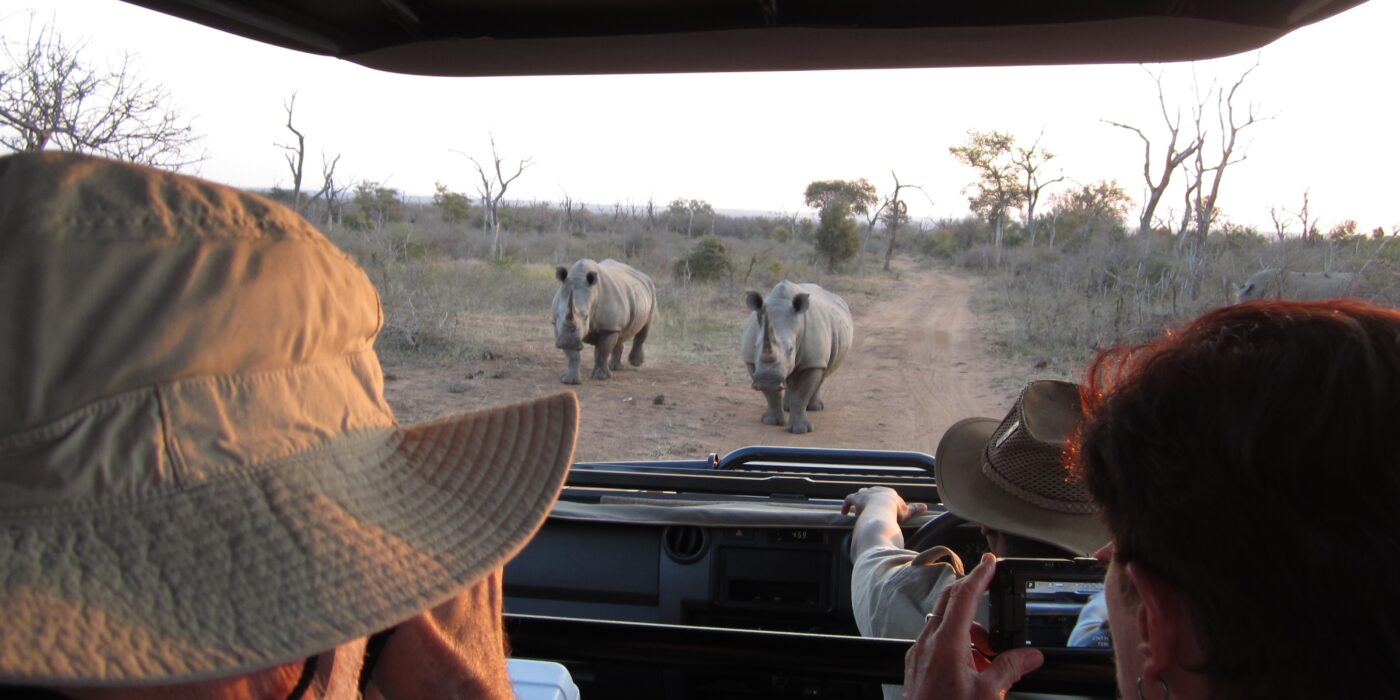 FROM $1,999 PER PERSON SHARING
HIGHLIGHTS
Accomodation
Key Features
What's included
What's not included
Accomodation
We stay at two of Eswatini's most coveted accommodations. Both are surrounded by wildlife and stunning scenery. 
Both lodges are very comfortable, but don't expect luxury.
2 nights at Mkhaya's Stone Camp. It's an incredible camp set in the midst of the bush.
2 nights at Reilly's Rock – an incredible colonial building with charm and history in abundance. 
Key Features
What's included
What's not included
DAY 1: Arrival Eswatini I Mlilwane Wildlife Sanctuary
DAY 2: Hiking and history
DAY 3: Rhino Safari | Mkhaya Game Reserve
DAY 4: Rhino Safari | Mkhaya Game Reserve
DAY 5: Departure 
The royal rhino experience