10% off for bookings done before 1st September 2023
6 nights in the kingdom of eswatini
THE BEAUTIFUL KINGDOM
Join us as we explore the beautiful kingdom of Eswatini (formerly Swaziland) on foot, visiting wonderful locations and discovering hidden gems as we hike into the wilderness. On the way, you'll learn all about the unique and traditional culture that characterises the friendly Swazi people.
This is the perfect adventure for families or small groups who want an active holiday with lots of different activities on offer, while staying in only two locations.
We can easily adapt the itinerary to suit your preferred activity level, so get in touch with us today to start planning your next hiking adventure.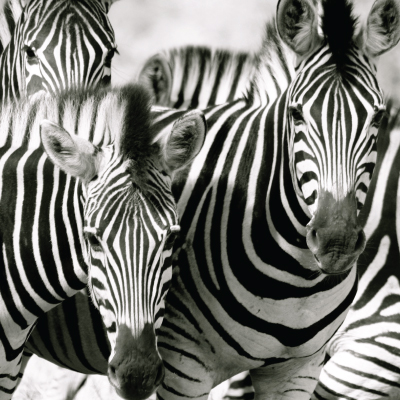 FROM $2,999 PER PERSON SHARING
HIGHLIGHTS
Accomodation
Key Features
What's included
What's not included
Accomodation
On this journey the accommodation style is authentic, yet comfortable. 
2 nights in the bustling Mlilwane main camp, where we stay in 'beehive huts', a traditional style hut, but with all the modern facilities. The camp is also home to wildlife such as zebra, warthogs, nyala and many more animals that wander freely between the huts and restaurant.
1 night sleep out in a cave in Mlilwane Wildlife Sanctuary. This is an unforgettable experience and often a highlight for many people. (Very basic facilities available). 
3 nights at Hlane's Ndlovu Camp, where we will stay in comfortable rondavels (another traditional style accommodation).
We often hear the lions roar at night, as well as elephants trumpeting not far from camp. 
Key Features
What's included
What's not included
DAY 1: Arrival in Eswatini
DAY 2: Malolotja Nature Reserve + Canopy Tour
DAY 3: Sibebe Rock
DAY 4: Mlilwane Wildlife Sanctuary & Mantenga Cultural Experience
DAY 5: Hlane Royal National Park
DAY 6: Shewula Village
DAY 7: Departure