Luxury Accommodation
THREE WAYS TO ENJOY BOTWANA'S BEST TRIP ADVISOR CERTIFICATE OF EXCELLENCE
2016
2017
2018
2019 With the warmth of the sun on your back and the awe-inspiring vista of Africa's wilderness before you, you'll discover that safari is all you'd imagined: an enriching, life-changing experience. At Roots & Journeys our hearts are rooted deeply in the African soil and our passion is introducing our wonderful guests to the land we love. Come on an exclusive, exciting journey with us and you'll discover why visitors to Africa always seem to return.
We would love the chance to celebrate Africa's unique wilderness and people with you. You'll enjoy utterly luxurious accommodation and the support of experienced, highly knowledgeable staff, whose collective aim is to ensure you enjoy a holiday you'll never forget.
Bring your family and enjoy our safaris together: they are thrilling, fun and a unique bonding experience. If you'd like to make memories that will last a lifetime, then join us on an unforgettable journey into the heart of Africa, a country full of unimaginable natural wonders, adventures and experiences that simply can't be enjoyed anywhere else on earth.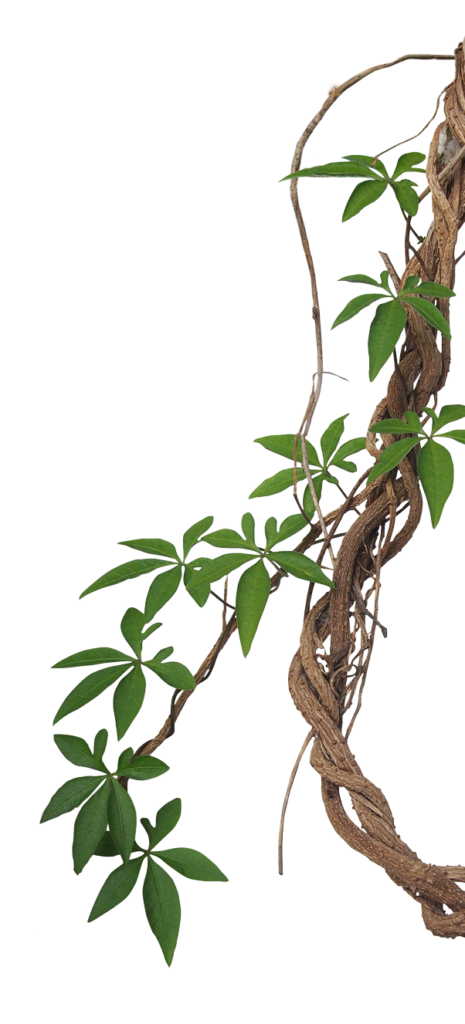 WHERE TO START YOUR
ADVENTURE
Located in some of the most magical parts of Botswana, you'll find our luxury lodges in stunningly remote beauty spots all showcasing the very best of Botswana's diverse natural features: on the water deep in the Okavango Delta, in the most beautiful and rewarding big game safari areas, and in the legendary Kalahari Desert.
We'll tailor-make your itinerary for a truly extraordinary Botswana experience.
UNIQUE EXPERIENCES
DAY AFTER DAY
Explore the lagoon with a fishing rod in hand, survey the landscape from a helicopter, get close enough to hear the lions' deep roar, walk in the footsteps of the San Bushmen and immerse yourself in the very roots of Africa. 
Discover all the wonderful activities on offer and start planning your adventure.
YOU'RE IN IN THE
SAFEST HANDS
Take advantage of our vast experience and knowledge, from help with booking your dream holiday to every minute you enjoy as our special guest. We'll be here to guide you every step of the way on what will be an enriching and unique adventure.
Learn more about all the ways we're here to help while you're our guest.
OUR PROMISE
RESPONSIBLE TOURISM
We are passionate about helping safeguard Africa's future, and we believe we do this best by sharing her with you! We are keen supporters of foundations and projects that align with our goals of conservation and celebrating heritage.
TSWII MOKORO TRAILS
EXPLORE BY DUGOUT CANOE
Botswana is widely known for its unique mode of transport – the dugout canoe, locally known as Mokoro. Join us on an exciting adventure deep into the heart of the Okavango Delta, an oasis of life and wonder that will leave you feeling the same emotions that intrepid explorers from the past must have experienced.
A NEW DESTINATION
HIKING IN STUNNING ESWATINI
We have acquired a company in the kingdom of Eswatini, formerly Swaziland, where we are proud to offer hiking itineraries for small groups wanting to explore this beautiful and undiscovered gem of a country. If you enjoy active holidays rich with incredible experiences and diverse activities, this may be for you.
READY TO BEGIN YOUR ADVENTURE?
OUR AWARDS & AFFILIATIONS