As the world opens up again, why not escape the madness and book a safari with Roots & Journeys. 
Small and intimate lodges, shared with vast open spaces makes it the perfect getaway in these times. 
Simply get to Maun and Roots & Journeys will handle the rest!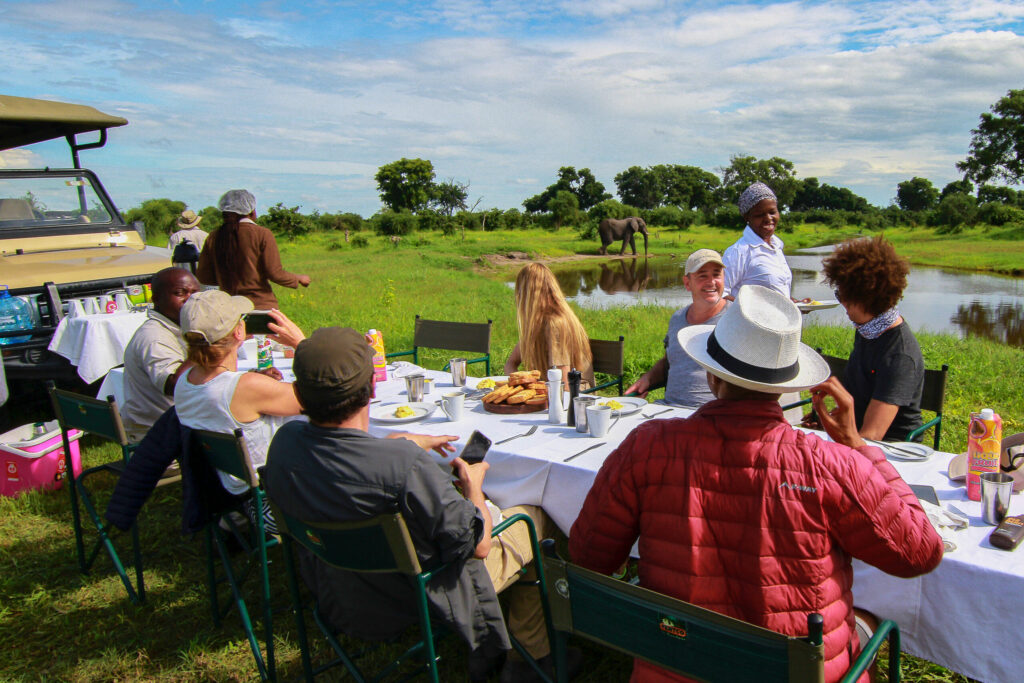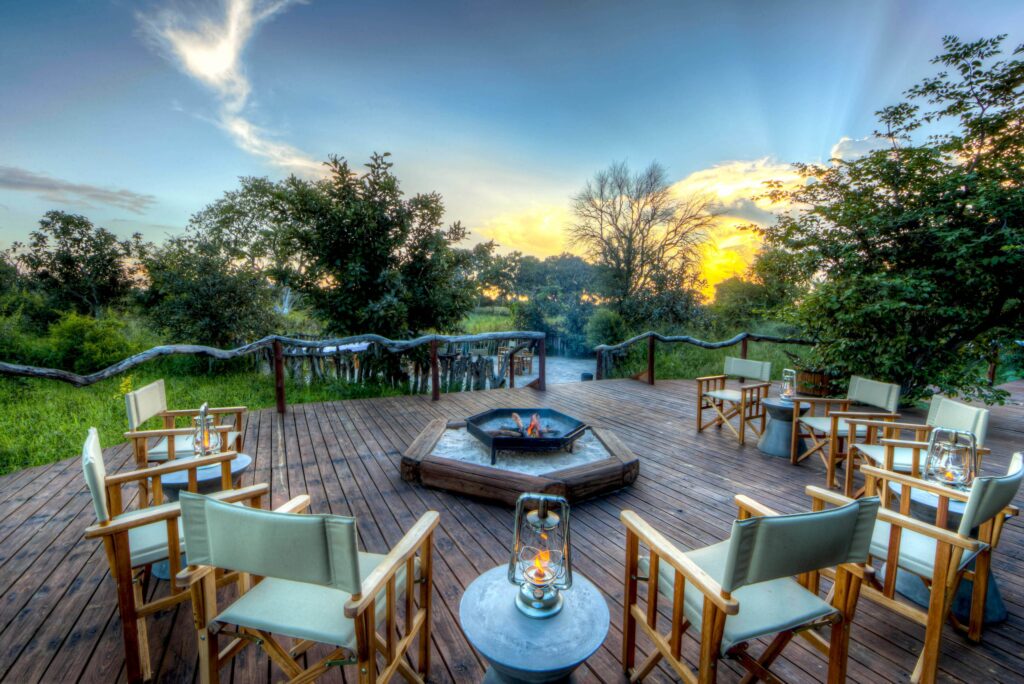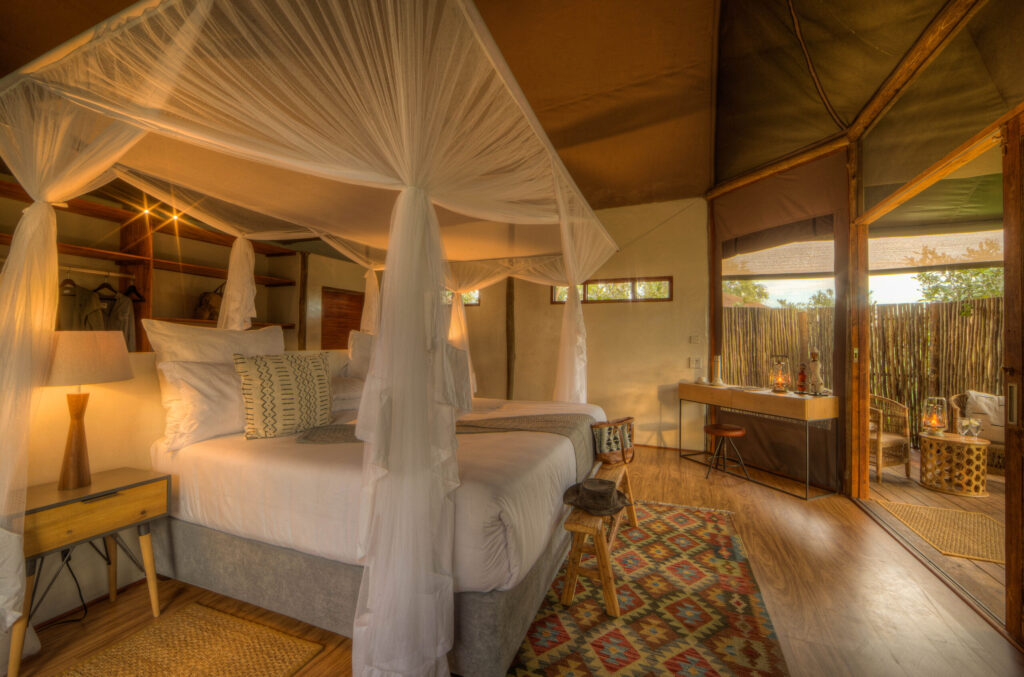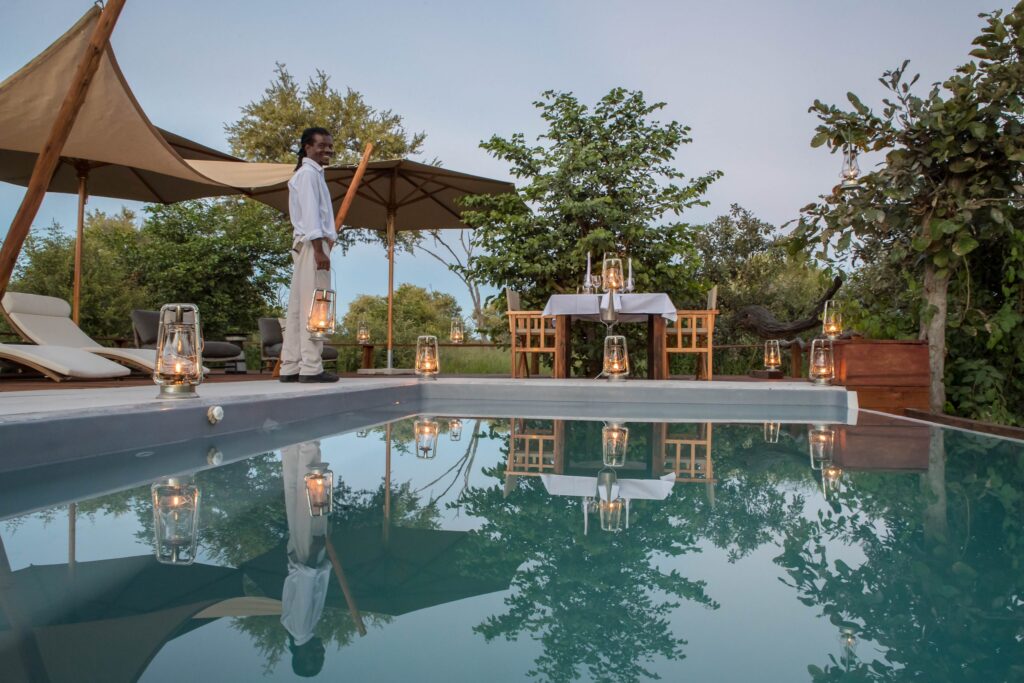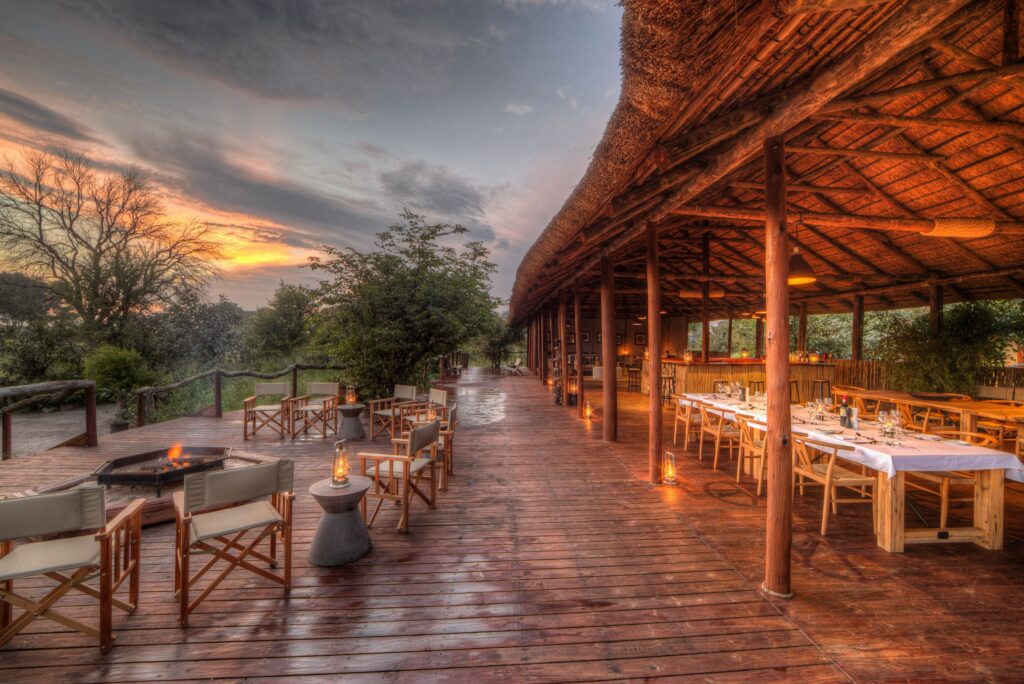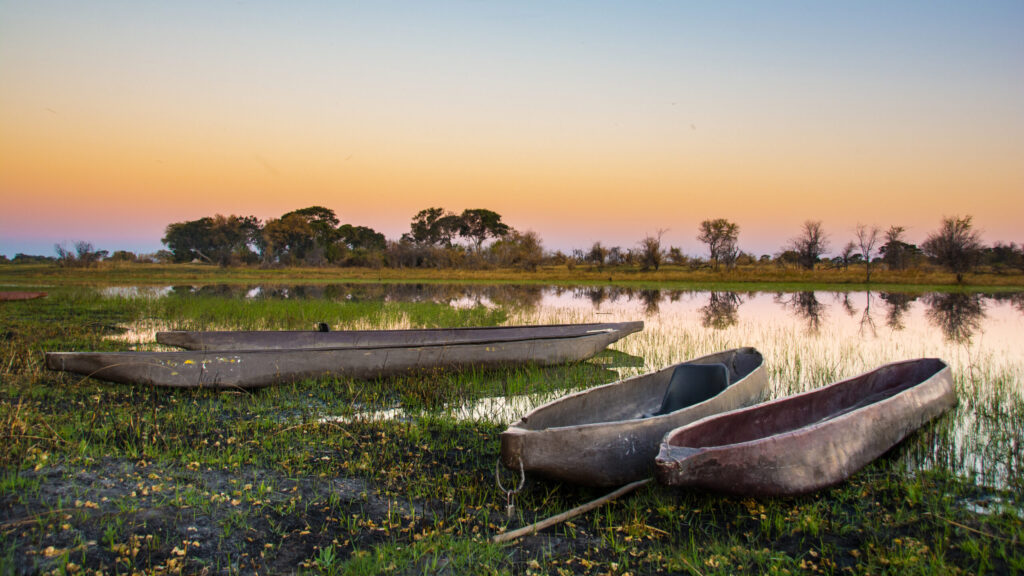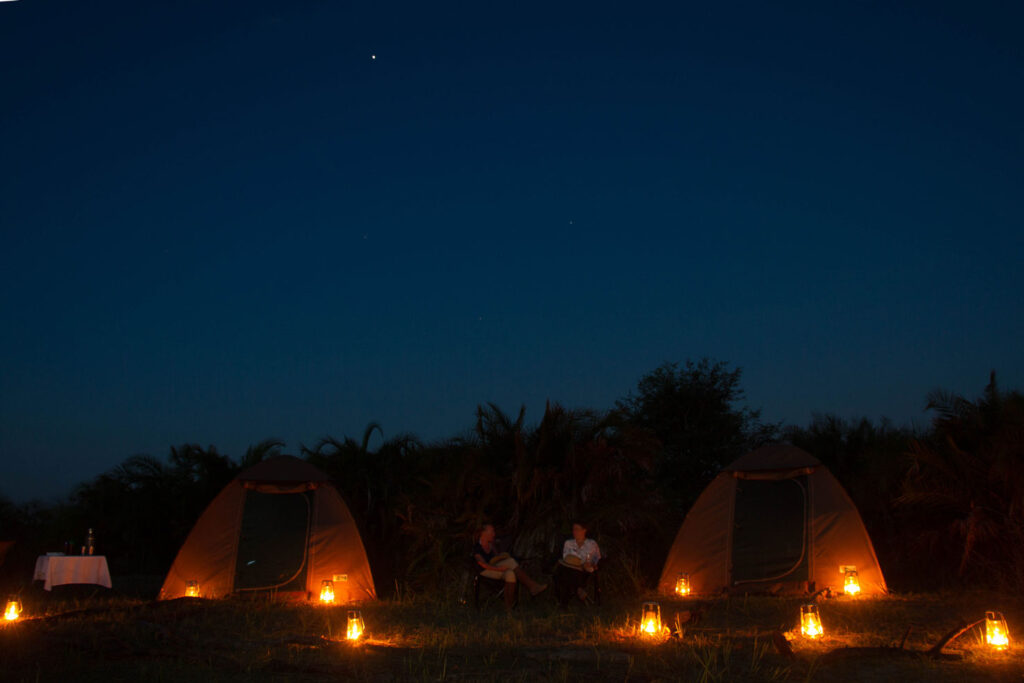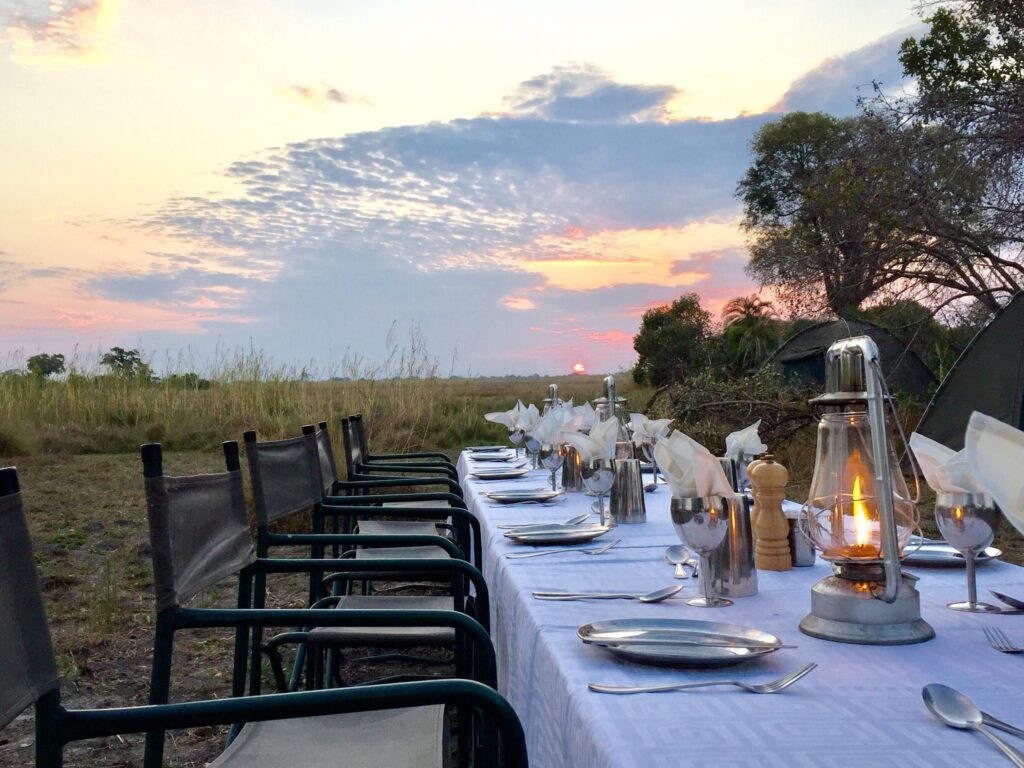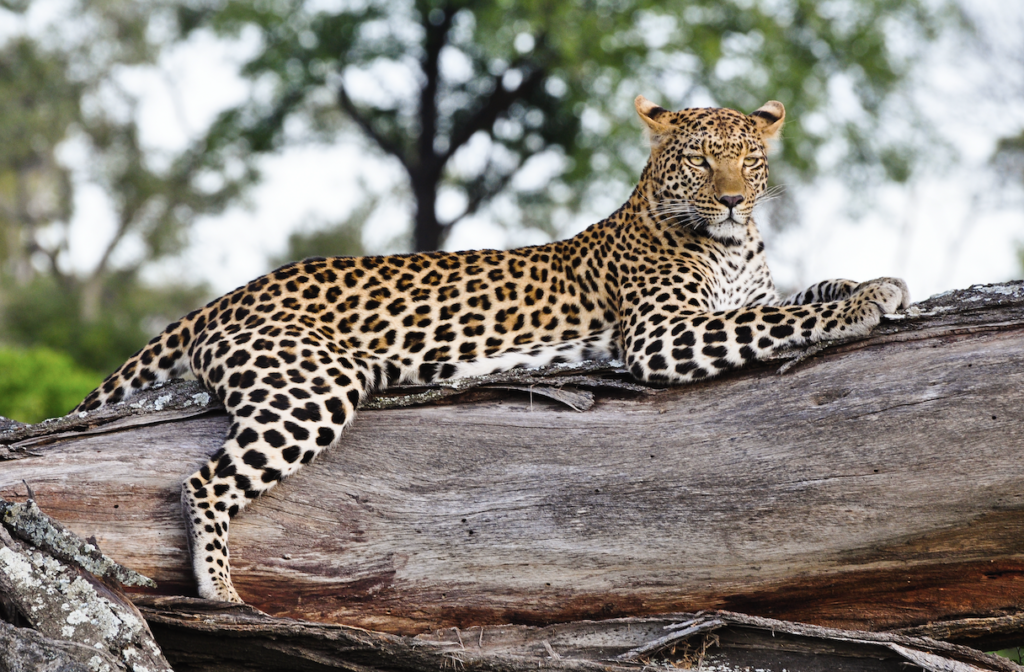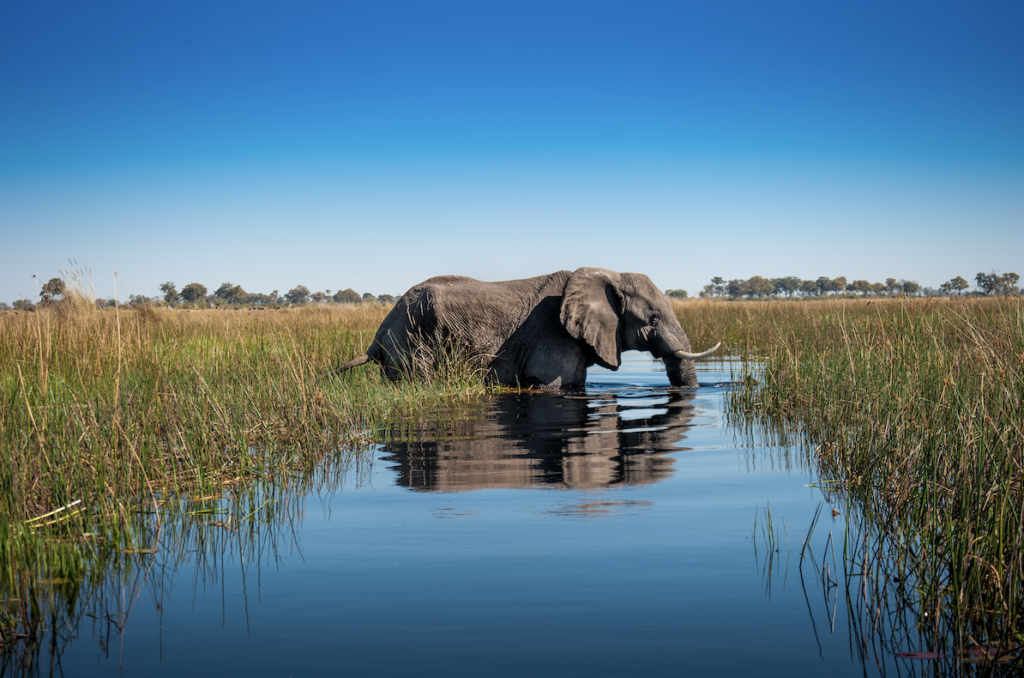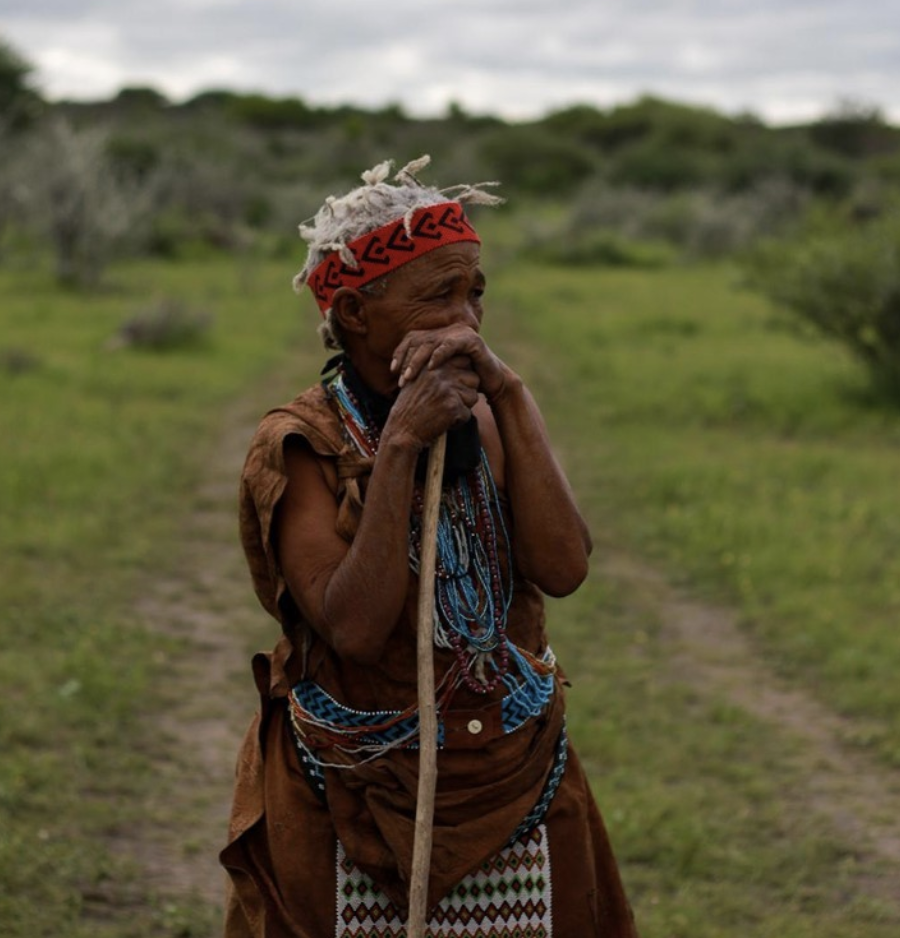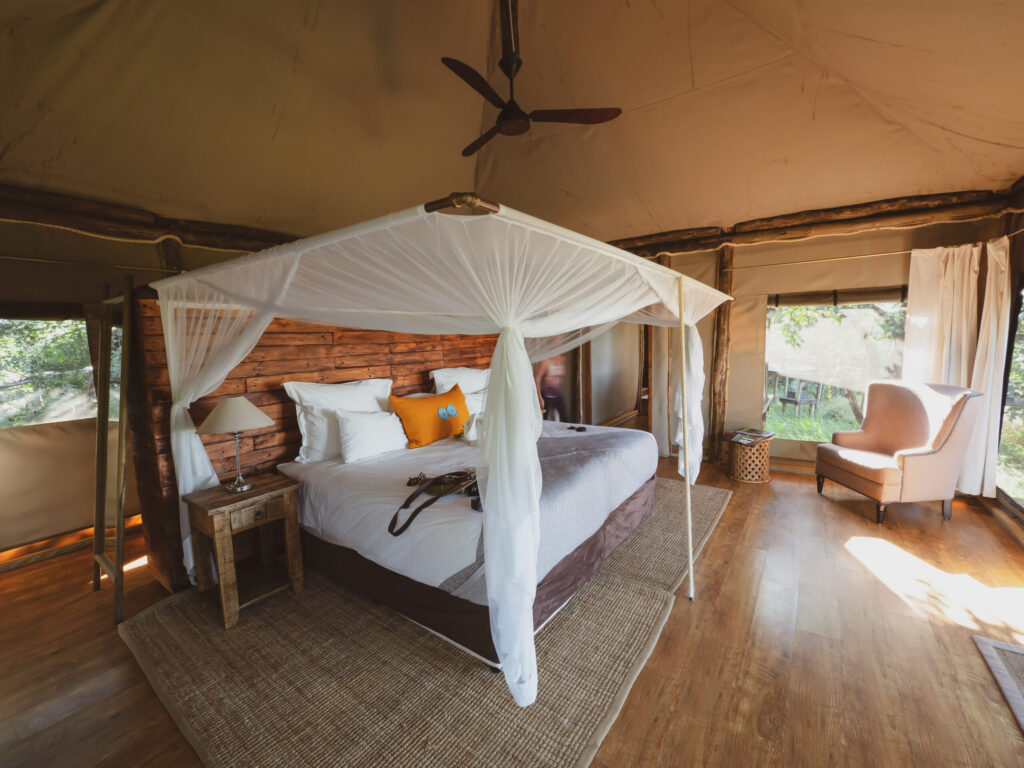 Accommodation
Key Features
What's Included
What's not included
Accommodation
3 nights at Great Tsau Hill – Central Kalahari Game Reserve – Life in the desert

2 nights at Mopiri – Okavango Delta – Life on the water

3 nights at Nokanyana – Mababe – Life on safari
Key Features
What's Included
What's not included
Central Kalahari Game Reserve 
On arrival in Maun you will be met by a Roots & Journeys representative. They will show you to your awaiting vehicle which will transfer you to Great Tsau Hill.
Depending on what time you  arrive you may want to head out for a game drive or a short walk, or simply unwind, relax and enjoy a sundowner overlooking the vast Kalahari.
Central Kalahari Game Reserve
There are plenty of unique and wonderful experiences on offer at Great Tsau Hill to fill your days, but the pace is relaxed and there is no fixed itinerary. If you spot some rarely-seen game you want to spend the afternoon tracking or wish to spend longer cooling off in the pool perched on the side of the rock formations of Great Tsau Hill, you can. Your time is your own and we are there to help you make the most of what will be the trip of a lifetime to a location you'll never forget.